Carolyn McCarthy is an expert in IT compliance and security. Over the past eight years, she has worked with Costco Wholesale, Amazon, Hershey Entertainment & Resorts Co., and most recently SparkPost.
John Meier
Senior Solutions Engineer, Atlassian
Prior to his role at Atlassian, John acted as both a Customer Success Manager and Solutions Engineer at Opsgenie, where he built custom solutions for customers, assisted in the integration of various monitoring, ITSM, and ticketing tools, and provided technical support to the Opsgenie sales team. At Atlassian, his mission is to utilize his technical expertise to support Atlassian customers and make them as successful as possible.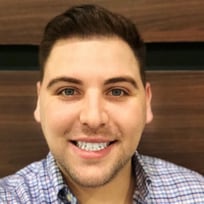 John Meier
Senior Solutions Engineer
Atlassian
Rodney West
Senior Atlassian Consultant, Isos Technology
Rodney West brings a combination of social engineering and technical expertise to all client engagements, which has made him a highly successful software architect, functional consultant, and core member of Isos Technology's Atlassian Service Delivery team. He has been a technology consultant for over twenty years and has delivered enterprise solutions across a wide range of industries.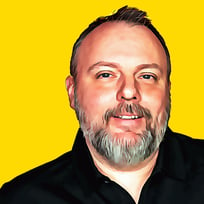 Rodney West
Senior Atlassian Consultant
Isos Technology