10 Decisions to Make Before Migrating to Atlassian Cloud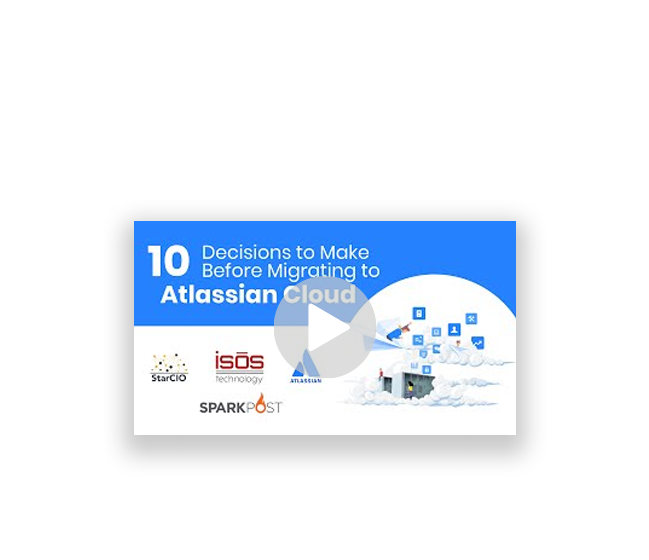 Instantly Download Presentation Slides and Watch the Recording!
What You'll Learn...
There are any number of reasons an organization might choose to migrate to Atlassian Cloud. Perhaps a CTO or CIO has mandated moving all enterprise tools to the cloud. Or, perhaps mergers and acquisitions are driving a need to scale up and down quickly and to consolidate instances and users. In many cases, organizations are simply looking to experience the many benefits of Atlassian Cloud: flexibility, ease-of-use, and reliability, among them.

However, migrating your Atlassian instance(s) can be a daunting task, particularly if you don't have a solid plan in place. Organizations need to thoroughly address many key considerations prior to a Cloud migration, and make decisions like...

1. Is Atlassian Cloud right for your company?

2. What apps are vital to your organization and need to be available after a Cloud migration?

3. What is your timeframe?

4. Does your organization require an all-at-once or phased migration?

5. ...and many more!
Speakers
Isaac Sacolick
Founder and President, StarCIO
Isaac is the author of the Amazon bestseller, Driving Digital: The Leader's Guide to Business Transformation Through Technology, and has written over five hundred articles as a contributing editor at InfoWorld and Social, Agile and Transformation. He keynotes on digital transformation topics and helps business, technology, and digital leaders drive culture, practice, and technology changes.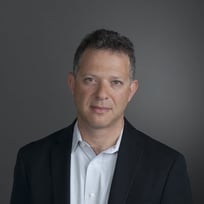 Isaac Sacolick
President
StarCIO
Carolyn McCarthy
Lead Compliance Analyst, SparkPost
Carolyn McCarthy is an expert in IT compliance and security. Over the past eight years, she has worked with Costco Wholesale, Amazon, Hershey Entertainment & Resorts Co., and most recently SparkPost.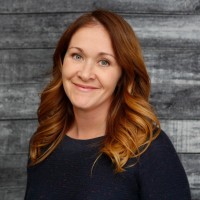 Carolyn McCarthy
Lead Compliance Analyst
John Meier
Senior Solutions Engineer, Atlassian
Prior to his role at Atlassian, John acted as both a Customer Success Manager and Solutions Engineer at Opsgenie, where he built custom solutions for customers, assisted in the integration of various monitoring, ITSM, and ticketing tools, and provided technical support to the Opsgenie sales team. At Atlassian, his mission is to utilize his technical expertise to support Atlassian customers and make them as successful as possible.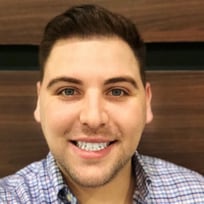 John Meier
Senior Solutions Engineer
Atlassian
Rodney West
Senior Atlassian Consultant, Isos Technology
Rodney West brings a combination of social engineering and technical expertise to all client engagements, which has made him a highly successful software architect, functional consultant, and core member of Isos Technology's Atlassian Service Delivery team. He has been a technology consultant for over twenty years and has delivered enterprise solutions across a wide range of industries.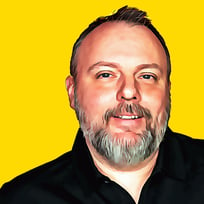 Rodney West
Senior Atlassian Consultant
Isos Technology