3 Steps to Cure Your Agile Pain: Evaluate, Diagnose, and Get the Right Treatment Plan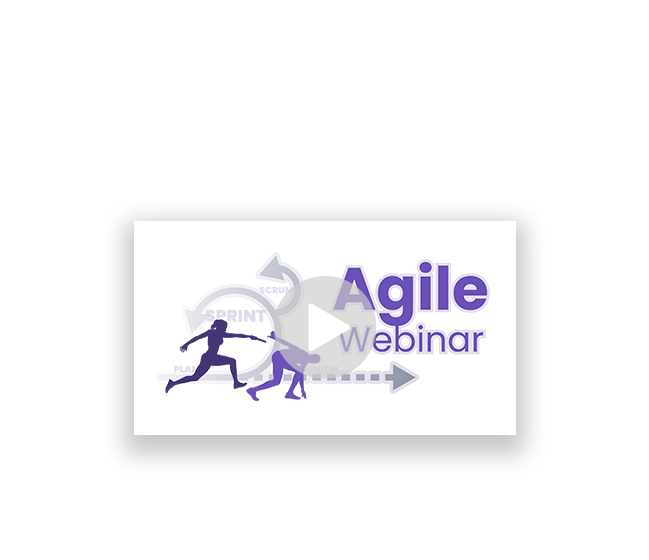 Instantly Download Presentation Slides and Watch Recording!
What You'll Learn...
Each company is on its own individual journey when it comes to implementing and scaling agile. No matter where you are in the process, you'll feel pain at some point, but what hurts will be unique for every organization. The key to success on your agile journey is to figure out the best prescription for you and your team at any given time. In this webinar, a diverse panel of agile experts will share their stories and experience, and discuss the process of evaluating your symptoms, diagnosing your condition, and curing your agile pain.
What You'll Learn:
How to evaluate where you are in maturity and scale on your agile journey
How to diagnose your most acute pain points and come up with a treatment plan
How to convince the naysayers and inspire your team to keep going
How resources, training, and tools like Jira Align and Advanced Roadmaps can help heal your pain
...and much, much more!
Watch for a deep dive into evaluating, diagnosing, and curing your agile pain. You're not alone on your journey!
Speakers
Krissyn Sumare
Director of Agile in Education, Blueprint Education
Krissyn serves as the Director of Agile in Education for Blueprint Education, a non-profit organization that operates two high schools in Arizona and has truly embraced the Agile philosophy as its fundamental foundation both operationally and directly with students. With a group of Agile educator pioneers, she co-developed the Agile in Education Compass and was invited by the Scrum Alliance to co-create the CAL K-12 (Certified Agile Leadership in K-12 Education) certification and training guide. Krissyn's career is a blended joy for Agile and a passion for education to amplify student success in the classroom and beyond.
Krissyn Sumare
Director of Agile in Education, Blueprint Education
Josh King
Global Agile Transformation Lead, North Highland
Josh helps organizations achieve the best possible business outcome, whether that's through agile methods, Business Process Management (BPM), or some other way. He has spent his career as a consultant across many industries in the technology and business of IT and have seen firsthand how mindset can impact the successful implementation of any system.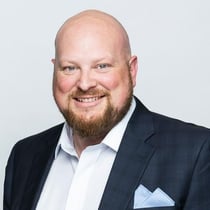 Josh King
Global Agile Transformation Lead, North Highland
Sam Tsubota
Enterprise Solution Architect, Atlassian
Sam Tsubota is an Enterprise Solution Architect with Atlassian based in the Los Angeles area. With two decades working in the software and technology space for startups to Fortune 500 enterprises, Sam was first enlightened by the world of Agile while working as a program manager for a major telecom and entertainment corporation. It was there he was involved in multiple aspects of a large-scale SAFe transformation: first as a Release Train Engineer and Lean Portfolio Management and then as an Agile coach/transformation agent.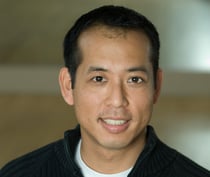 Sam Tsubota
Enterprise Solutions Architect, Atlassian
Tracy Walton
Director of Agile Services, Isos Technology
Tracy started her journey with Jira as a Product Manager looking for a more efficient way to manage her backlog and provide transparency to her team and colleagues. As a consultant, Tracy offers a unique blend of passion for leading teams, product expertise, and 10 years of hands-on experience in agile software development for a variety of products and industries including digital marketing, customer relationship management, subscription billing and compensation analysis.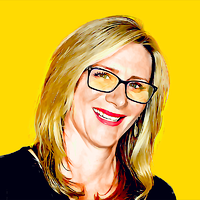 Tracy Walton
Director of Agile Services, Isos Technology