5 Innovative Asset Management Use Cases Every Service Management Team Should Know
WEBINAR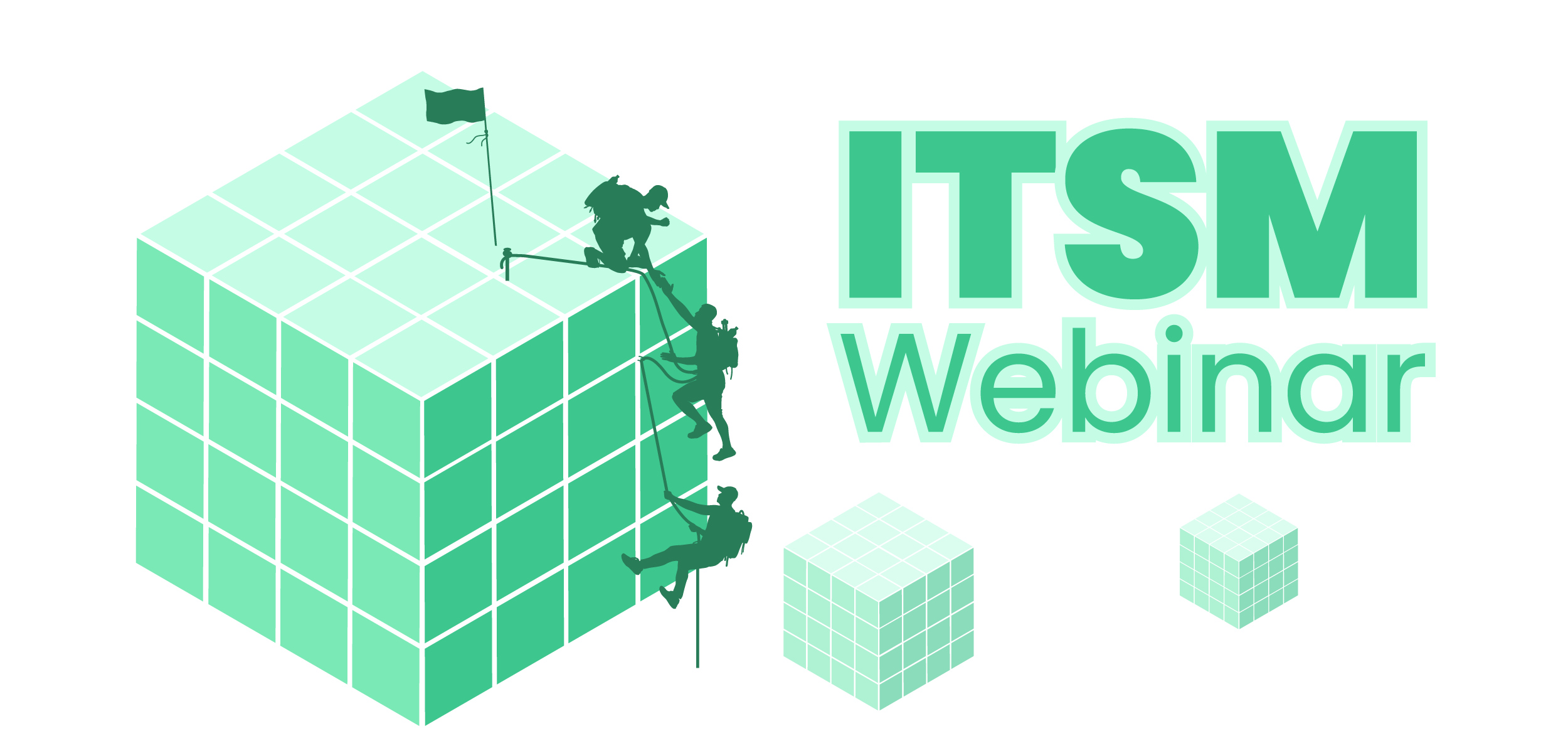 Instantly Download Presentation Slides and Watch Recording!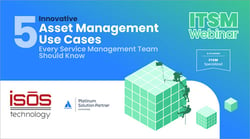 What you'll learn...
Atlassian announced that its asset and configuration management capabilities in Jira Service Management, originally known as Insight, will be renamed Assets by the end of this year. When you hear the phrase asset management, you probably think of hardware and software, but Assets can be used for so much more.
Our panel of ITSM experts discusses why asset management is Atlassian's secret weapon for organizations to get the most out of Jira Service Management (JSM). We also an overview of JSM with Assets, and discuss 5 valuable, repeatable use cases for asset management you might not have considered. Did you know the following things can be assets?
People: Leverage Active Directory employee data
Clients: Provide a unique service portal experience
Products: Create a matrix of features and apps
Departments: Enable company-wide audits and reports
Databases: Turn any data you have into assets
We present real-world examples from companies that Isos has worked with, like CBS, and how we helped them reimagine asset management to achieve their organizational goals. You'll also learn how you can take advantage of all of the functionality of Assets by implementing or migrating to JSM Premium Cloud.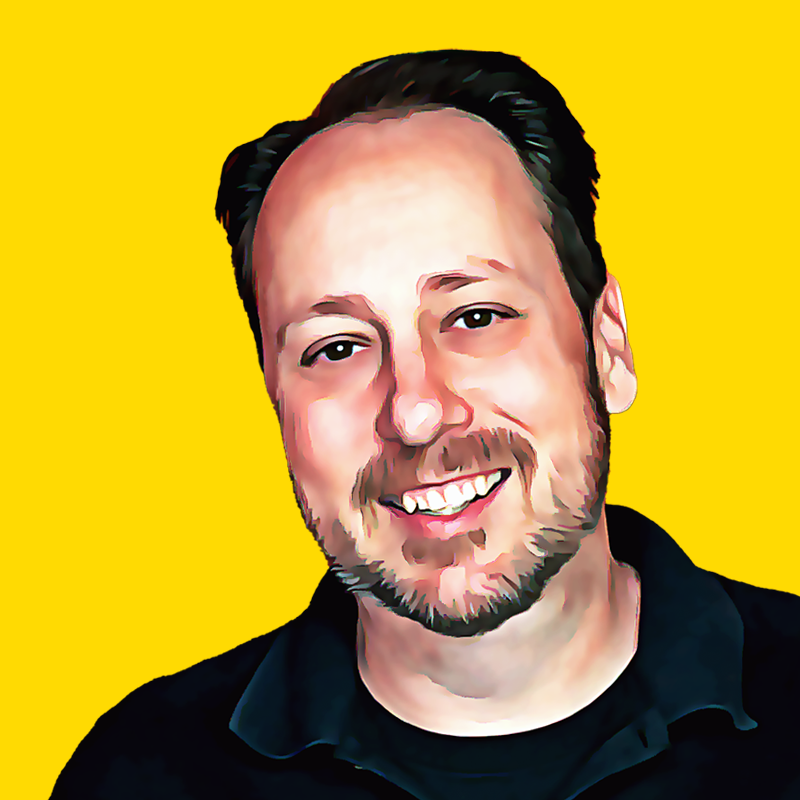 Thad West, Moderator
CEO and Co-Founder, Isos Technology
As a Co-Founder and CEO of Isos Technology, Thad West is responsible for overall vision, strategy, and execution of the business. Thad brings his diverse technology background, business acumen, and strong leadership skills to these roles. Thad has over two decades of experience in technology. He has extensive experience in product management, development team leadership, enterprise architecture, and business application development. Prior to founding Isos Technology, Thad held the positions of VP of Application Development for a Fortune 100 financial company and Director of Product Management for a mid-size software company specializing in mobile applications for the construction industry.
Cathi Davey, Speaker
Senior Solutions Engineer, Atlassian
Cathi is a Senior Solutions Engineer specializing in Enterprise Service Management at Atlassian. She has 20 years in IT Operations and Service Management including time at Axios Systems, BMC, Splunk, and Sun Microsystems. Cathi focuses on helping customers unite every team on a single platform to democratize service delivery, resolve issues faster and deliver amazing service experiences.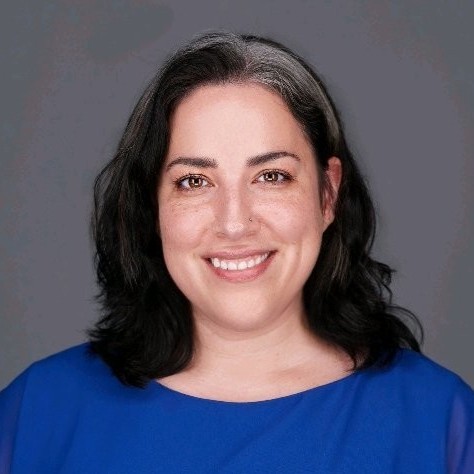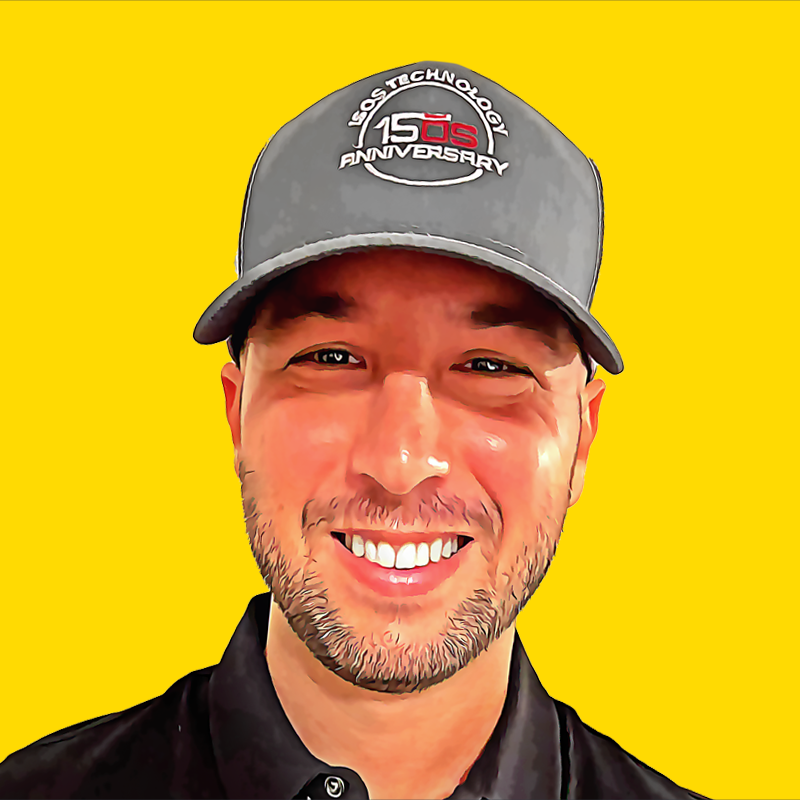 Nick Sommerfeld, Speaker
Professional Services Lead Consultant, Isos Technology
Nick Sommerfeld is an expert Atlassian consultant on the Professional Services team at Isos Technology. With over a decade of experience in the Atlassian ecosystem and a background in agile product and project management, Nick designs and delivers custom solutions for technical and business teams across midsize and enterprise organizations. He focuses on bringing long-term value to clients and partnering with them to achieve their strategic goals through creative solutioning, process improvement, data analysis, and improved customer experiences. Nick is a speaker and thought leader who has presented at digital and in-person Atlassian events, and frequently participates in Isos webinars and local Atlassian Community events in Florida. When he's not working, you can find him at the beach with his dog Bailey.
Sign up to receive more great content
Learn more about Atlassian and how Isos can help by signing up to receive our latest blogs, eBooks, whitepapers and more.