Isaac Sacolick
Founder and President, StarCIO
Isaac is the author of the Amazon bestseller, Driving Digital: The Leader's Guide to Business Transformation Through Technology, and has written over five hundred articles as a contributing editor at InfoWorld and Social, Agile and Transformation. He keynotes on digital transformation topics and helps business, technology, and digital leaders drive culture, practice, and technology changes.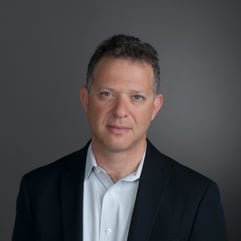 Isaac Sacolick
Founder and President, StarCIO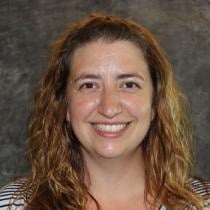 Jennifer Leitch
Application Engineer, MSU Federal Credit Union
Paul Buffington
Principal Solutions Engineer, Atlassian
As a member of the Atlassian Enterprise team, Paul is responsible for helping customers redefine the shape of modern ITSM. His passion for all things IT is driven by 15+ years of consulting in the industry. His expertise spans the Atlassian products but also goes beyond the technology to helping teams improve the way they work. Paul enjoys spending time with family and their three golden retrievers on the Oregon coast. Hiking and photography are a perfect weekend for him.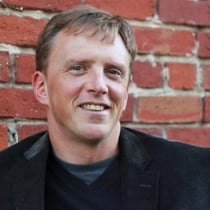 Paul Buffington
Principal Solutions Engineer, Atlassian
Ian Cooperman
Strategic Account Manager, Isos Technology
Ian Cooperman is a Strategic Account Manager with Isos Technology. He started his journey with Jira and Confluence as a Program Manager looking for a more efficient way for his digital teams to plan, track, and collaborate on their work, all while providing transparency to leadership and stakeholders. After 10 years of experience using Atlassian tools to optimize and scale teams at both small and large organizations, he remains an Atlassian enthusiast with the goal of helping others get the most from their Atlassian tools.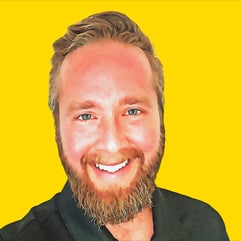 Ian Cooperman
Strategic Account Manager, Isos Technology