Future-Proofing Your Business: 5 Things You Need to Know About Migrating Your Atlassian Tools to the Cloud
WEBINAR
Download Presentation Slides and Watch Recording!
What you'll Learn...
Many companies are moving critical tools to the cloud to future-proof their business, increase productivity, and deliver value faster. But some organizations may still have questions or concerns about the impact of transitioning to cloud.
In this webinar, we'll discuss the security, control, and flexibility you gain with Atlassian Cloud, and how to migrate key tools like Jira and Confluence to get the most out of your Cloud investment.
We'll cover:
Features and benefits of Atlassian tools in Cloud, including Jira, Confluence, and Bitbucket
Benefits of using an enterprise cloud provider like AWS
A high-level overview of cloud migration strategies and potential migration challenges to consider
Best practices for merging Atlassian instances and migrating to Cloud
Real-world outcomes from Atlassian customers who have made the move from on-prem to Cloud
Don't wait to make your move, the future is in the cloud!
Fill out the form to Download Presentation Slides and Watch the Recording!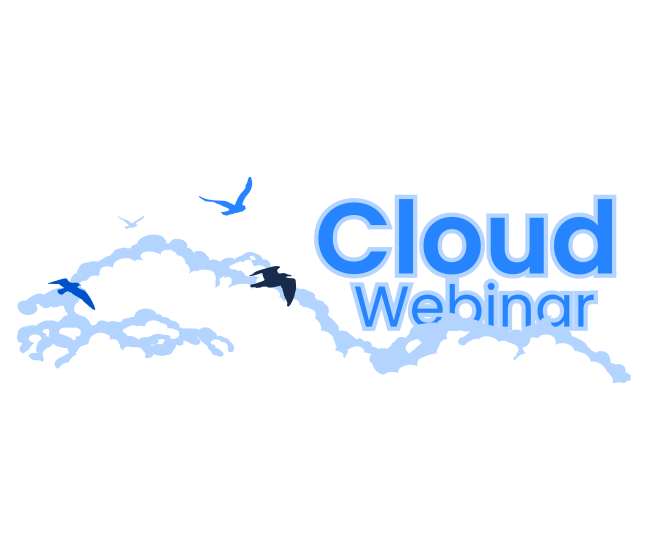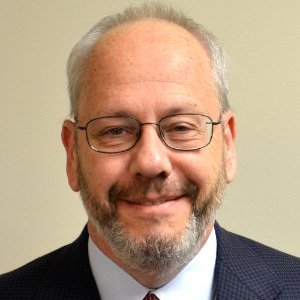 Wayne Sadin, Moderator
BoD Advisor, Acceleration Economy

Over his long career in Marketing, Energy, Manufacturing, Financial Services, Healthcare, and Logistics, Wayne Sadin has been a CIO/CTO/CDO, an outsourcing/SaaS executive, a Board and Advisory Board member, and a consultant to C-Suites and Boards. His specialty is improving IT Alignment, Architecture, Agility, and Ability at firms that have 'Outgrown their IT Strategy'. Wayne writes and speaks about the impact of technology on business: IT Governance, Digital Transformation & Optimization, Cloud Computing. Wayne currently serves as an Analyst for Cloud Wars (now merged with Acceleration Economy), authoring a 'Tech From the Top Down' column covering topics such as C-Suite/Board issues, IT Governance, Industry Clouds, and Cybersecurity. Wayne has been recognized by Computerworld as a 'Premier 100 IT Leader.'
Rymesha Fason, Speaker
Partner Solutions Architect, Amazon Web Services (AWS)
As a Partner Solutions Architect for AWS, Rymesha is an expert technology consultant who is passionate about using business and technology to produce the best outcomes. Rymesha has experience across multiple industries and projects, specializing in data analytics. Prior to joining the AWS, she worked as a Technology Consultant specializing in SAP. Rymesha holds several certifications including AWS Certified Cloud Practitioner, ICAgile certifications, and several more across the AWS, SAP and Google tech stacks. Rymesha graduated from Virginia State University and is based in Northern Virginia.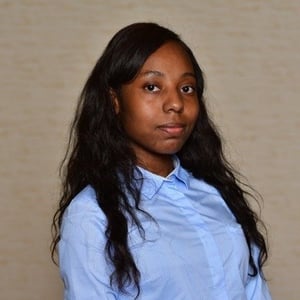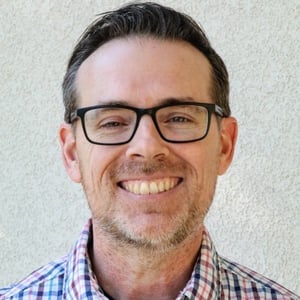 Brendan Conrad, Speaker
Solutions Engineer, Atlassian
As a lead pre-sales Solutions Engineer, Brendan utilizes the power of Atlassian products to help teams understand the value of implementing business process automation using the Atlassian suite. He is responsible for the entire technical lifecycle of a project, providing technical leadership and cultivating new and existing client relationships. Brendan has created strategic solutions, architecture, and programming–specializing in secure, innovative, enterprise REST API development. He has also specialized in integration, business process automation, and connecting third-party interfaces to core platforms.
Nick Nader, Speaker
Atlassian Solutions Engineer, Isos Technology
Nick Nader is a Solutions Engineer on the Isos sales team who acts as the technical point of contact for all prospective clients. He is experienced with and certified in all of the Atlassian products, and is the go-to host for product demos. As a Solutions Engineer, he puts together custom solution prototypes for unique customer use cases and converts complex requirements into easy-to-read proposals for Isos services. He is a certified SAFe SPC and has extensive experience with Agile methodology, especially in the Atlassian ecosystem.