5 Ways to Improve Business Agility By Cleaning Up Your ITSM Tools
WEBINAR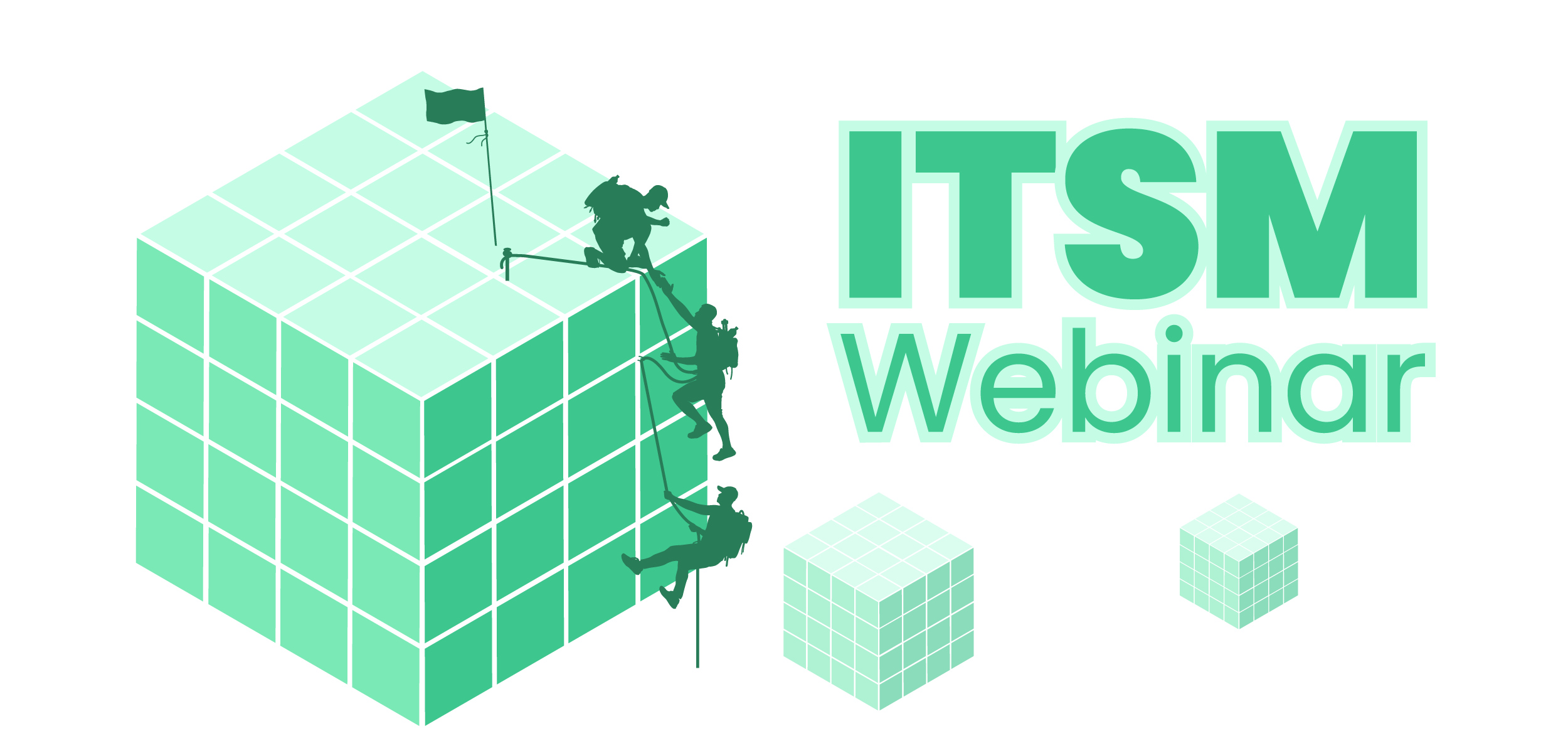 Download Presentation Slides and Watch Recording!
What you'll learn...
Have your ITSM tools gotten a bit messy with too many projects, fields, workflows, and schemas? Or perhaps you've found that there's little alignment in how different teams in your organization have implemented project management practices? Don't worry, we're here to help!
IT teams and admins are looking to drive agility and improve KPIs, but they often hit roadblocks when it comes to cleaning and standardizing ITSM practices across their organization. Back by popular demand, in this webinar we'll explore opportunities for cleaning up your Jira Software and Jira Service Management (JSM) instances to improve service management and business agility.
Watch the webinar to learn how to make your Atlassian house sparkle. Our speakers cover 5 ways to clean and organize your Jira and JSM instances, including tidying up Jira configurations, scrubbing workflows, and standardizing KPIs.
Here's a sneak peek at some of the best practices they discuss:
Selecting optimal fields for request management
Enabling seamless ticket routing to the right DevOps teams and people
Migrating information and workflows from other ITSM platforms
Preparing for M&A consolidations
Cleaning data to improve KPIs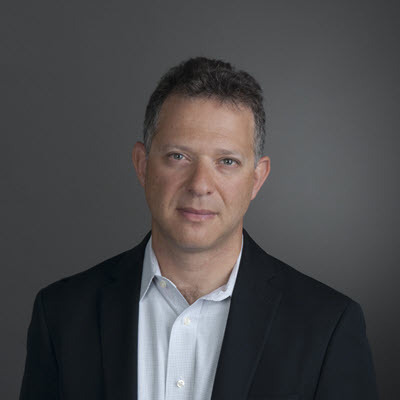 Isaac Sacolick

President and Founder, StarCIO

Isaac Sacolick, President of StarCIO, guides companies through smarter, faster, innovative, and safer digital transformation programs that deliver business results. He is the author of the Amazon bestseller, Driving Digital, and his new book, Digital Trailblazer: Essential Lessons to Jumpstart Transformation and Accelerate Your Technology Leadership. Isaac is an industry speaker and blogger at Social, Agile, and Transformation. He also keynotes on digital transformation topics and helps business, technology, and digital leaders drive culture, practice, and technology changes.
Dan Wilson
Sr. Professional Services Lead Consultant, Isos Technology
As a Senior Consultant at Isos Technology, Dan Wilson helps shepherd clients to success on their Atlassian journey. Dan brings over twenty years of technical leadership and business analysis experience to every client engagement. Whether managing technical teams or rolling up his sleeves and getting elbow deep into implementations, his goal is to exceed client expectations. He is extremely knowledgeable in the native workings of the Atlassian tools, as well as some of the more complex add-ons, such as Tableau and eazyBI. When not at work, Dan can be found spending time with his family, cycling, enjoying a hockey game, or doing volunteer work for Destination Imagination. His certifications include Atlassian Certified Jira Service Desk Administrator and Atlassian Certified in Jira Project Administration.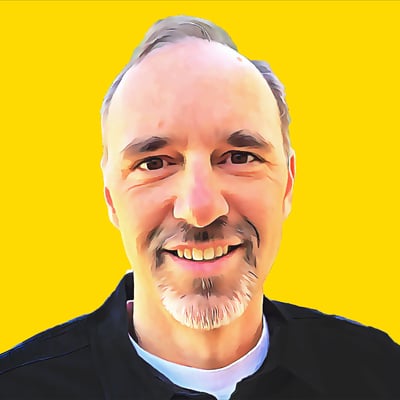 Brian Mertens
Managed Services Lead, Isos Technology
Brian Mertens is an Atlassian-certified consultant on the Managed Services team at Isos Technology. With over a decade of experience in the technology industry, Brian partners with clients to ensure their Atlassian tools are aligned with business objectives and user needs. He enjoys collaborating to find long-term solutions that bring value, with a focus on improving the customer experience. Outside of work, Brian enjoys spending time with his wife and four children, as well as coaching and playing soccer, taking bike rides, and playing games with friends and family.
Nishant Sasi
Senior Solutions Engineer, Atlassian
As a Senior Solutions Engineer, Nishant is responsible for navigating customers to visualize and learn Atlassian's enterprise service management capabilities. However, he is best known for helping customers with lean meaningful ITSM practices. He has over fifteen years of ITSM consulting experience working with Product, Sales, and Marketing teams. He lives in Austin, TX, and enjoys traveling with his family and their 6-year-old pug every chance he gets. He loves cooking for his picky son and is a big IPA guy!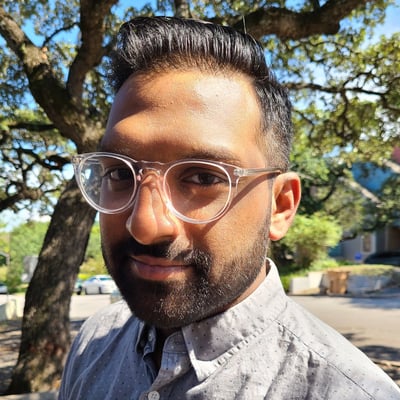 Sign up to receive more great content
Learn more about Atlassian and how Isos can help by signing up to receive our latest blogs, eBooks, whitepapers and more.