Issac Sacolick
Founder and President, StarCIO
Isaac is the author of the Amazon bestseller, Driving Digital: The Leader's Guide to Business Transformation Through Technology, and has written over five hundred articles as a contributing editor at InfoWorld and Social, Agile and Transformation. He keynotes on digital transformation topics and helps business, technology, and digital leaders drive culture, practice, and technology changes.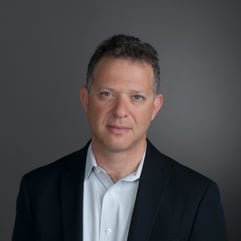 Isaac Sacolick
President, StarCIO
Kit Merker
Chief Operating Officer, Nobl9
In Kit's 20+ years of experience in large-scale software development projects, he has worked in a variety of roles from coding to engineering manager, evangelism to product management. Prior to Nobl9, Kit helped grow JFrog into a multi-billion-dollar company and worked as a product manager for Kubernetes and related container initiatives for Google Cloud. Before that he spent 10 years at Microsoft, where he worked on several products - Windows, Azure, Office 365, & Bing.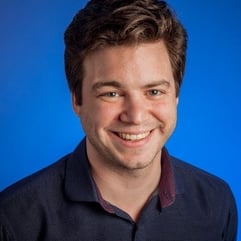 Kit Merker
Chief Operating Officer, Nobl9

Thad West
CEO, Isos Technology
As a Co-Founder and CEO of Isos Technology, Thad West is responsible for the overall vision, strategy, and execution of the business. Thad brings his diverse technology background, business acumen, and strong leadership skills to these roles. He has extensive experience in product management, development team leadership, enterprise architecture, and business application development. He has a diverse enterprise application experience in a wide range of fields, including finance, health services, insurance, construction, and retail technologies.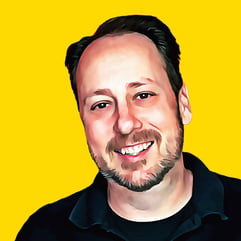 Thad West
CEO, Isos Technology