SRE and Service Level Objectives: 5 Ways to Deliver Exceptional Service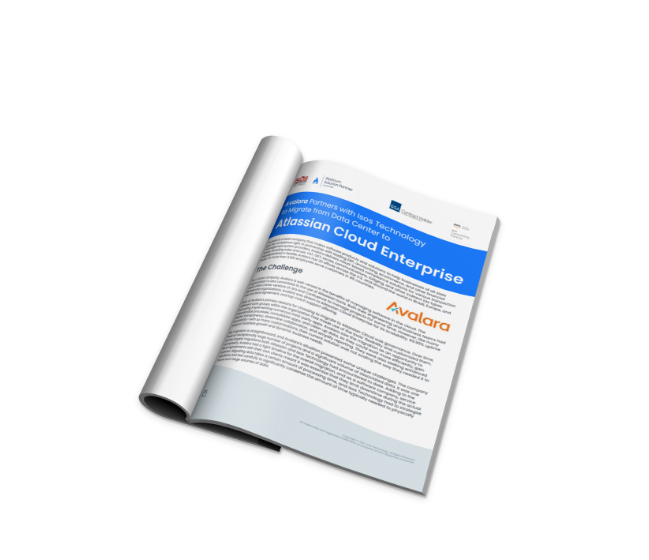 Instantly Download Presentation Slides and Watch the Recording!
What You'll Learn...
Site Reliability Engineering (a.k.a. SRE) is one of the fastest-growing job categories in enterprise technology. But what separates this trendy job from good ol' Operations? The real difference, as espoused by internet giants, is twofold:
1) Taking a software engineering approach to managing and automating operations
2) Setting clearly-defined, business-justified, user-centric reliability goals for all of your services
Service Level Objectives (SLOs) are the lingua franca of software-centric businesses that want to run with high levels of reliability, while managing critical tradeoffs between feature delivery, technical debt, and infrastructure costs. This is the evolution of Agile, ITSM, and DevOps: The future of critical software operations.
In this webinar, Isaac Sacolick, President of StarCIO, interviews DevOps and SRE leaders on how they partner, integrate their workflows, and deliver exceptional services and experiences. The following topics will be covered:
Defining clear metrics, goals, and ownership of services
Detecting at-risk services and incidents before they happen
Automating communications and knowledge sharing during incidents
Avoiding noisy alerts and pager fatigue


Creating a business-technical feedback loop within the organization


Our expert panel will also touch on how Atlassian's Jira Service Management (the next generation of Jira Service Desk), and Nobl9 SLO Platform bring alignment to DevOps, ITSM, and SRE teams (as well as their business stakeholders), and help organizations achieve optimal customer and employee service experiences.
Speakers
Issac Sacolick
Founder and President, StarCIO
Isaac is the author of the Amazon bestseller, Driving Digital: The Leader's Guide to Business Transformation Through Technology, and has written over five hundred articles as a contributing editor at InfoWorld and Social, Agile and Transformation. He keynotes on digital transformation topics and helps business, technology, and digital leaders drive culture, practice, and technology changes.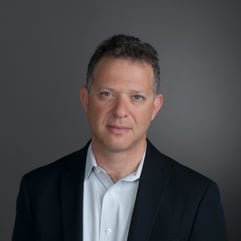 Isaac Sacolick
President, StarCIO
Kit Merker
Chief Operating Officer, Nobl9
In Kit's 20+ years of experience in large-scale software development projects, he has worked in a variety of roles from coding to engineering manager, evangelism to product management. Prior to Nobl9, Kit helped grow JFrog into a multi-billion-dollar company and worked as a product manager for Kubernetes and related container initiatives for Google Cloud. Before that he spent 10 years at Microsoft, where he worked on several products - Windows, Azure, Office 365, & Bing.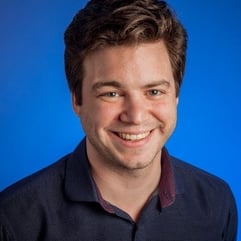 Kit Merker
Chief Operating Officer, Nobl9

Thad West
CEO, Isos Technology
As a Co-Founder and CEO of Isos Technology, Thad West is responsible for the overall vision, strategy, and execution of the business. Thad brings his diverse technology background, business acumen, and strong leadership skills to these roles. He has extensive experience in product management, development team leadership, enterprise architecture, and business application development. He has a diverse enterprise application experience in a wide range of fields, including finance, health services, insurance, construction, and retail technologies.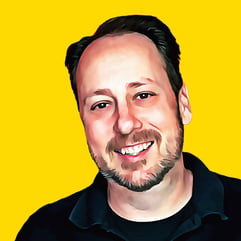 Thad West
CEO, Isos Technology