A Foundational Guide to Site Reliability Engineering, Service Level Objectives, and Service Level Indicators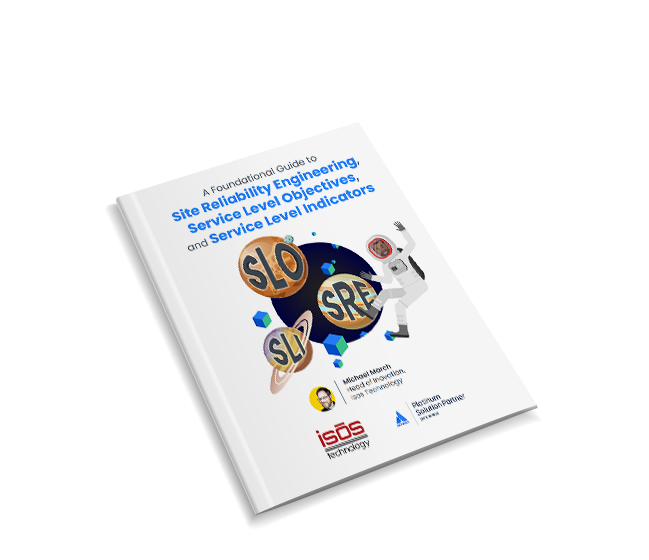 A Foundational Guide to Site Reliability Engineering, Service Level Objectives, and Service Level Indicators
DevOps and SRE can be complicated, but SLOs are a clear way to define, measure, and manage reliability to ensure you are meeting customers' expectations while building and running.
The challenge with DevOps, though, is that while it embraces a distinct way of thinking, and even has job titles, processes, practices, and underlying tools associated with it, it is not particularly prescriptive.
What You'll Learn ...
Transforming DevOps from Build to Run

Key concepts in Site Reliability Engineering
How to prevent issues when implementation and testing is taking place
SLOs as a Service: Automating SRE
A comprehensive understanding of the Site Reliability Glossary
Getting started with SLOs
And more...