The Complete Guide to Atlassian Managed Services Whitepaper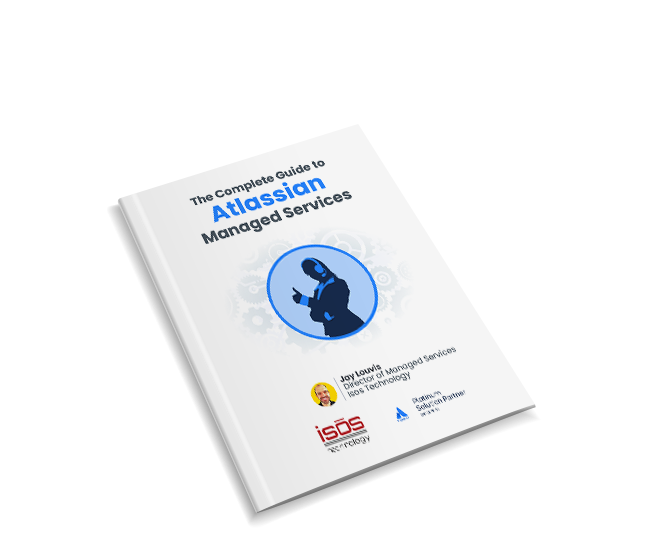 Organizations opt for managed services for many reasons: to better focus on core competencies, gain workforce flexibility, improve scalability, and reduce expenses. Organizations seeking managed services for Atlassian tools require assistance with application administration, incident management, automation, integrations, and upgrades, as IT operations teams are burdened with an increasing number of vital responsibilities.
In partnering with an Atlassian managed services provider, organizations can access a team of experts without incurring significant costs. This partnership can result in strategic, operational, and financial benefits. It is important to note that not all managed services are equal, and organizations should be aware of what to search for in a provider.
What You'll Learn...
The various reasons organizations seek managed services support
What makes managed services a smart financial investment
Strategic benefits of managed services for your Atlassian tools
And much more!