Children's Miracle Network Hospitals Expedites Project Management Success with Isos Technology Managed Services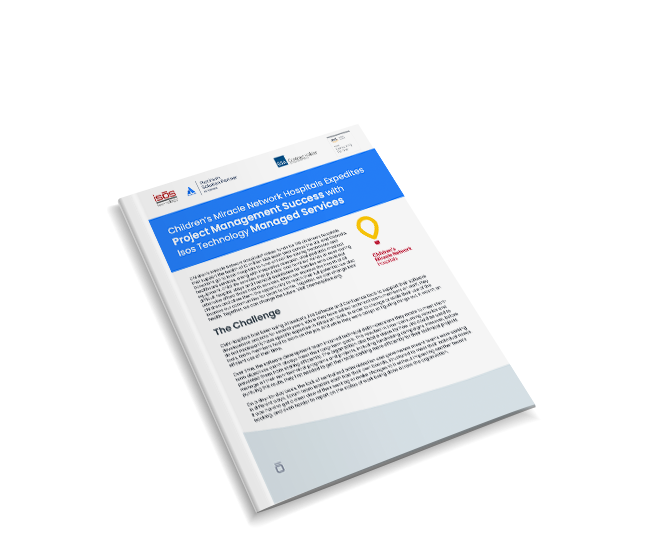 CMN Hospitals had been using Atlassian's Jira Software and Confluence tools to support their software development projects for several years. Over time, the software development team incurred technical debt - decisions they made to meet short-term objectives that didn't always meet their long-term goals.
On a day-to-day basis, the lack of centralized administration and governance meant teams were working in different ways. Scrum team leaders each had their own boards, structured to meet their individual needs.
It was difficult to get a clear view of their backlog or make changes to it without impacting another team's backlog, and even harder to report on the status of work being done across the organization.
What You'll Learn ...
How Isos Technology helped Children's Miracle Network Hospitals restructure and optimize their existing Atlassian tools. Key results of the project include:
Ongoing strategy and support for a solution comprised of Jira Software, Confluence, and Jira Service Management
Enhanced governance with a standardization of processes, workflows, templates, and permission schemes
Improved scalability and extensibility across all teams
Increased transparency and visibility for technical and non-technical teams
And more...