The True Cost of Migrating to Atlassian Cloud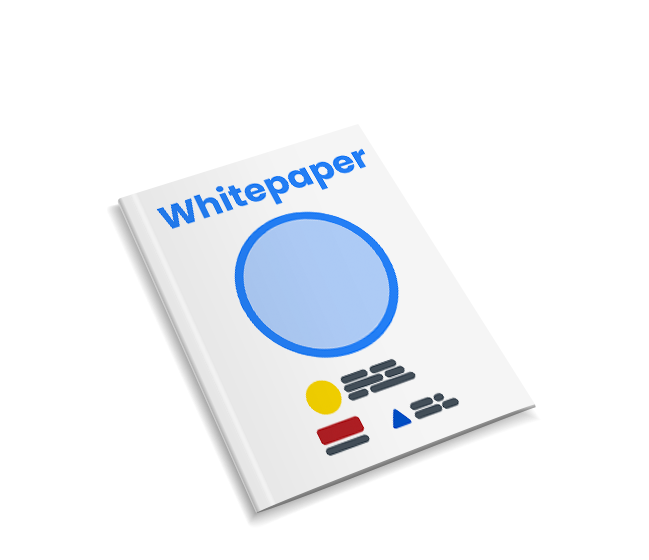 Migrating to Atlassian Cloud can be a complex undertaking, particularly if your instance is large, if you have multiple instances, or if you need to bring over large amounts of data. While your organization could go it alone, most companies benefit from working with a trusted Atlassian migration partner who brings years of expertise and experience to the table.
An Atlassian solution partner can serve as a trusted advisor, helping organizations configure their Atlassian tools to align with their long-term strategic business objectives. A partner can also streamline the migration process significantly, often using proprietary tools to speed up the process and ensure no data is lost.
What You'll Learn ...
The true cost of a ground-to-cloud migration, and how an Atlassian solution partner like Isos Technology can help make your transition to Atlassian Cloud easier. The whitepaper covers topics including:
The added value of an Atlassian migration partner (vs. the high cost of a failed migration)
Key considerations in determining total cost of ownership in Cloud
The total economic impact of Atlassian Cloud and long-term savings
Resources for learning more about Atlassian Cloud migrations
And more!