Kimberly Petschen
VP of Agile Delivery, Fox Corporation
Kimberly is a key leader inspiring and driving successful adoption of scaled agile delivery capabilities across FOX Technology and in partnership with leaders and teams across the entire portfolio of FOX Networks and properties. She is uniquely positioned to provide agile leadership coaching and training across the business while maintaining ownership of strategic initiatives with measurable successful outcomes.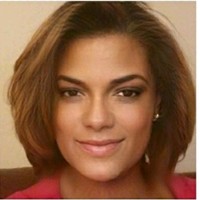 Kimberly Petschen
VP of Agile Delivery, Fox Corporation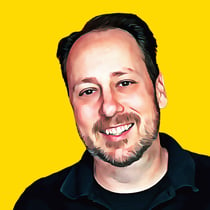 Thad West
CEO, Isos Technology
Ann Kahraman
Principal Agilist, Isos Technology
Ann has helped organizations large and small increase customer and employee satisfaction, improve operations, contain costs, and enhance their ability to deliver. She has experience in database management, large data migrations, Salesforce implementation, migration, and enhancements, business intelligence tool implementations, agile coaching, large scale agile transformations, and non-profit management. Ann has an MBA in Management and her certifications include SAFe SPC, Certified Executive Coach, Lean Six Sigma Black Belt, SFDC Admin, and Qlik Admin.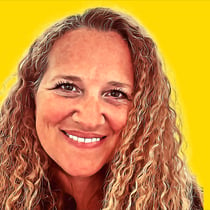 Ann Kahraman
Principal Agilist, Isos Technology
Tracy Walton
Atlassian Consultant and Agile Expert, Isos Technology
Tracy started her journey with Jira as a Product Manager looking for a more efficient way to manage her backlog and provide transparency to her team and colleagues. As a consultant, Tracy offers a unique blend of passion for leading teams, product expertise, and 10 years of hands-on experience in agile software development for a variety of products and industries including digital marketing, customer relationship management, subscription billing and compensation analysis.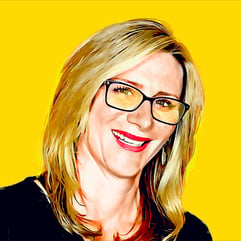 Tracy Walton
Atlassian Consultant and Agile Expert, Isos Technology