How to Expertly Evaluate ITSM Tools for Your Organization
WEBINAR
Download Presentation Slides and Watch Recording!
What you'll Learn...
With digital transformation becoming increasingly important for organizations wanting to get ahead of the technological curve, the number of ITSM tools and platforms available to businesses is larger than ever.
In this webinar, our expert panel breaks down the three most important steps to take when choosing the right ITSM tools for your organization.
Join to get insight and recommendations on choosing the best tools to fit your organization. We'll cover:
How to correctly analyze your organization's existing environment

Best practices for researching candidates and creating a shortlist of potential vendors

The process for evaluating and selecting the right partner for your organization
Unsure where to start to take ITSM at your organization to the next level? Let us help with that!
Fill out the form to Download Presentation Slides and Watch the Recording!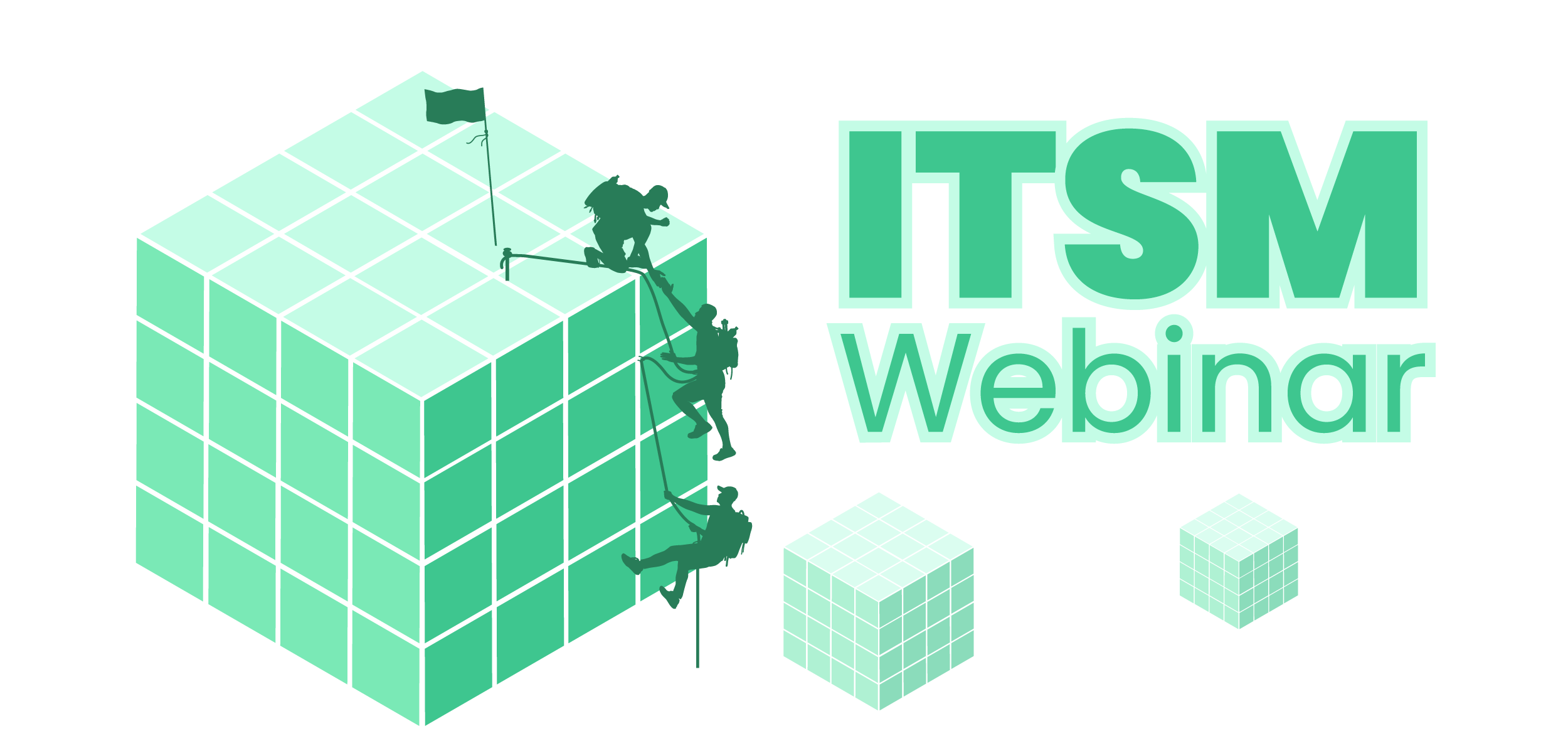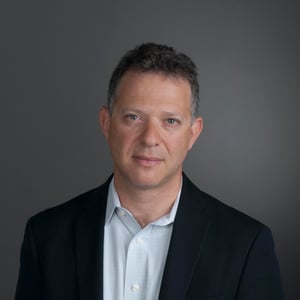 Isaac Sacolick, Moderator
President and Founder, StarCIO

Isaac Sacolick, President of StarCIO, guides companies through smarter, faster, innovative, and safer digital transformation programs that deliver business results. He is the author of the Amazon bestseller, Driving Digital, and his new book, Digital Trailblazer: Essential Lessons to Jumpstart Transformation and Accelerate Your Technology Leadership. Isaac is an industry speaker and blogger at Social, Agile, and Transformation. He also keynotes on digital transformation topics and helps business, technology, and digital leaders drive culture, practice, and technology changes.
Andrew Baumann, Speaker
Director of Strategic Accounts and Pre-Sales, Isos Technology
As Director of Strategic Accounts and Pre-Sales, Andrew Baumann provides strategic oversight and brings extensive technical knowledge to his team, relying heavily on his background of optimizing the Atlassian tools for a wide range of clients. Prior to joining Isos, Andrew worked as the Director of Customer Success & Pre-Sales for MajorKey Technologies, but transitioned to Isos when it became a portfolio company of The Acacia Group and combined forces with the Atlassian practice of MajorKey. Andrew holds an ITIL v4 Specialist certification and has significant experience in creating Enterprise Service Management solutions for fast-growing organizations. Andrew has offered guidance and custom solutions for over 100 ITSM clients during his tenure.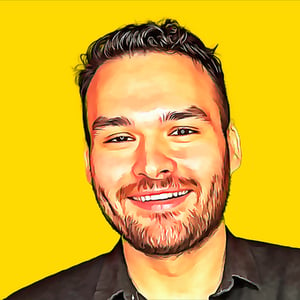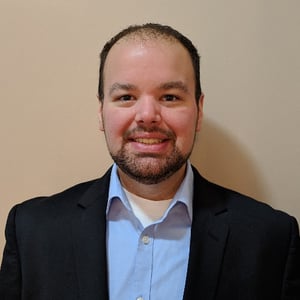 Michael Santos, Speaker
Senior ITSM Pre-Sales Solutions Engineer, Atlassian
As a Senior ITSM Pre-sales Solutions Engineer for Atlassian, Michael engages in value-selling and has helped implement IT Service Management (ITSM) solutions for many Atlassian customers. Michael is a seasoned engineer, with over twenty years of experience, working for companies such as BMC, Cherwell and Ivanti. Michael is based in New Jersey.