How to Migrate to Atlassian Cloud
In 8 Steps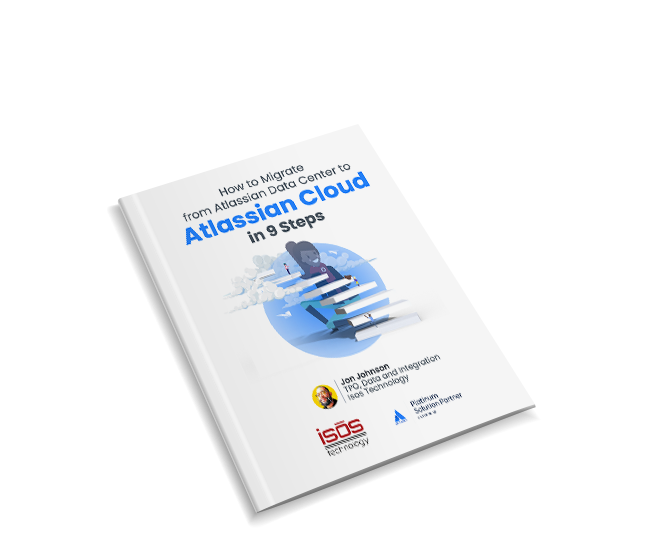 Migrating to Atlassian Cloud
Migrating your organization to Atlassian Cloud comes with numerous benefits, including flexibility, ease-of-use, and total cost of ownership, to name a few. For those who have made the decision to do so, it's important to learn more about the actual migration process.
What You'll Learn...
This whitepaper will guide you through the high-level steps an organization will need to take to plan for, prepare for, and migrate to Atlassian Cloud. Walking through the 8 steps of this process, we explore common concerns and highlight points at which critical decisions will need to be made. And we explain how an experienced Atlassian partner can help facilitate all aspects of the migration--before, during, and once it is complete.
Topics covered include:
The value of an experienced Atlassian Partner when migrating to Cloud
Determining if Atlassian Cloud is right for your organization
Assessing your current situation and auditing Marketplace Apps and homegrown integrations
Migration strategy and methods
Addressing user management with Atlassian Access
Conducting test and live migrations