Brad Kramer
Senior Solutions Engineer, Atlassian
Brad Kramer is a Solutions Engineer for Atlassian's Jira Align. Brad helps customers succeed at Agile transformation or improve existing velocity and quality to improve market competitiveness and achieve results. Previously, as a Senior Business Technology Architect at CA Technologies, Brad was responsible for designing DevOps, Security, and Agile Management solutions for a variety of customers, collaborating with key decision makers to design solutions that meet business and technical goals. Prior to his 20 years at CA, Brad spent 17 years as an IT Director, Help Desk Manager, and Desktop Support Manager at financial services, retail, and marketing companies spanning network and systems management, project management, systems implementation, help desk management, desktop support, and business assessment consulting. Brad has spoken at conferences on a variety of topics, is ITIL Expert certified, and is a SAFe-certified SPC. Brad spent two years on HDI's Desktop Advisory Board and has authored several whitepapers.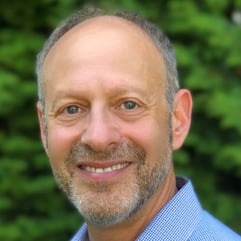 Senior Solutions Engineer, Atlassian
Tracy Walton
Senior Atlassian Consultant, Isos Technology
Tracy Walton started her journey with Jira as a Product Manager looking for a more efficient way to manage her backlog and provide transparency to her team and colleagues. Six years later and with many lessons learned, she remains an Atlassian enthusiast with the goal of assisting others get the most from their Atlassian tools. Tracy's consulting is a unique blend of her passion for leading teams, her product expertise, and 10 years of hands-on experience in Agile software development in a variety of products and industries, including Digital Marketing, Customer Relationship Management, Subscription Billing, and Compensation Analysis. She is an Atlassian Certified Professional: Agile for Jira and Jira Software Administrator, and she holds additional certifications as a Scrum Master and Life Coach.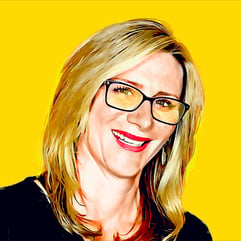 Tracy Walton
Senior Atlassian Consultant, Isos Technology