Improving DevOps Collaboration on Major Incident Resolution and Problem Management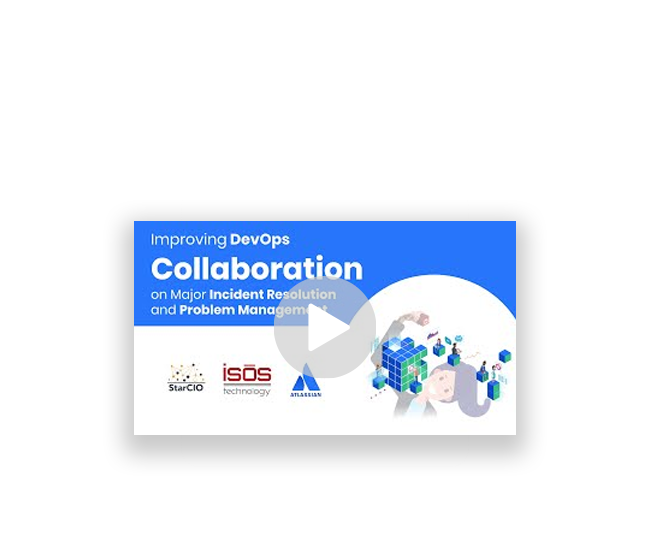 Download Webinar Presentation Slides and Watch Recording
What You'll Learn...
It's time to take agile processes and DevOps cultures to operations where major incidents disrupt business, ongoing problems reduce productivity, and both create avoidable stress. Can updated DevOps goals, integrated tools, simple automation, real-time reporting, and a collaborative technology team address gaps in improving recovery times and addressing problem root causes? Hear from agile experts and DevOps leaders who are taking on these challenges so that technology teams can release applications frequently and resolve operational incidents quickly.
Speakers
Isaac Sacolick
Founder and President, StarCIO
Isaac is the author of the Amazon bestseller,
Driving Digital: The Leader's Guide to Business Transformation Through Technology
, and has written over five hundred articles as a contributing editor at InfoWorld and Social, Agile and Transformation. He keynotes on digital transformation topics and helps business, technology, and digital leaders drive culture, practice, and technology changes.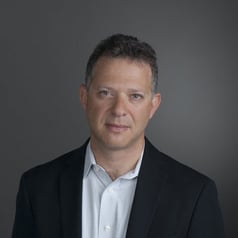 Isaac Sacolick
President StarCIO
Thad West
CEO, Isos Technology
As a Co-Founder and CEO of Isos Technology, Thad West is responsible for overall vision, strategy, and execution of the business. Thad brings his diverse technology background, business acumen, and strong leadership skills to these roles. He has extensive experience in product management, development team leadership, enterprise architecture, and business application development. He has diverse enterprise application experience in a wide range of fields, including finance, health services, insurance, construction, and retail technologies.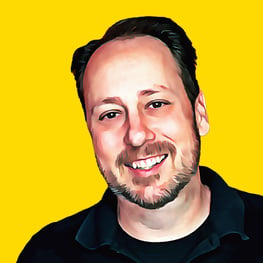 Thad West
CEO Isos Technology
Eddie Webbinaro
Solutions Engineer, Atlassian
As a member of the Atlassian Enterprise team, Eddie is responsible for helping customers embrace the convergence of Agile, DevOps, and ITSM, finding better ways to collaborate.
Eddie's passion for DevOps started 10 years ago managing large-scale enterprise software platforms at a Fortune 100 company. Since then he's worked closely with peers in SecOps and PMOs to build trust and reduce friction of modern software delivery while preserving and enhancing the governance critical to any modern enterprise.
Eddie Webbinaro
Solutions Engineer Atlassian