Isos Technology and Appfire Present:




Cloud Is


Now
WEBINAR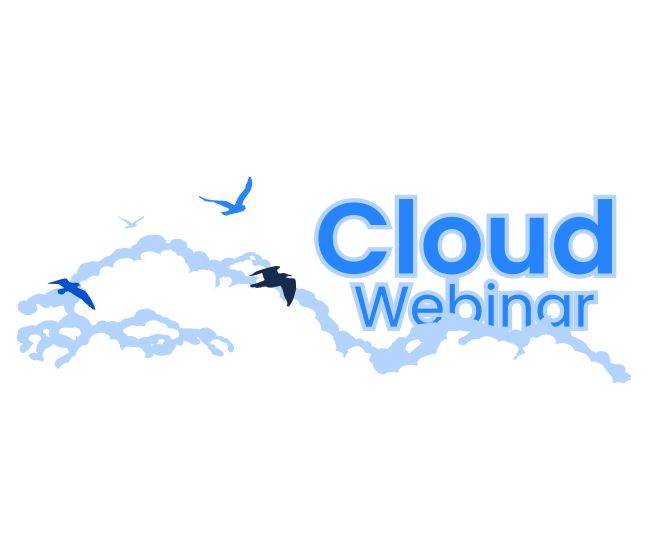 Instantly Download Presentation Slides and Watch Recording!
Why leading enterprises are being proactive and moving to Atlassian Cloud sooner
What you'll Learn...
Most organizations have gone through a series of drastic changes over the last few years—moving to a hybrid or fully remote work environment, consolidating one or more companies, or growing and innovating through new ways of working—and these changes have encouraged them to consider the best long-term solutions for their business. Whether your organization is thinking about moving off of on-prem products, or you've already begun the migration process, you'll want to tune in to hear why you should be considering the move to Atlassian Cloud. Atlassian's "Cloud-first" mentality means that the future of your favorite tools like Jira, Confluence, and Jira Service Management, as well as new tools like Atlas and Compass, is in the cloud.
In this online panel discussion, experts from Acceleration Economy, Appfire, Atlassian, and Isos Technology will share their Cloud migration experiences and expertise through the many organizations they support. They will touch on how you can solve current challenges and save money through well-planned migrations, while filling in gaps through integrations with Marketplace apps.
Watch the webinar to learn:
Why move: The risks in delaying your migration timeline and/or the exponential cost savings by moving to Cloud now
Why organizations are prioritizing the move to Cloud and insights on how to repeat their successful transitions
How to grow alongside Atlassian as they pave the way for innovation as a Cloud-first company
How to enable work on the go now and into the future
How to confidently maintain security and compliance as you scale your business
How to use Marketplace apps, like Appfire's, to make the transition to Cloud easier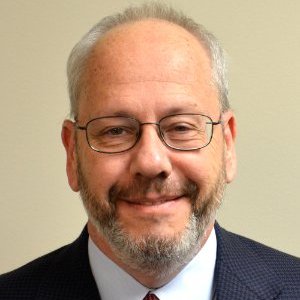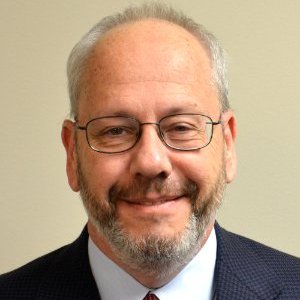 Wayne Sadin, Moderator
NACD.DC, C-Suite/BoD Advisor, Acceleration Economy
Over his long career in Marketing, Energy, Manufacturing, Financial Services, Healthcare, and Logistics, Wayne Sadin has been a CIO/CTO/CDO, an outsourcing/SaaS executive, a Board and Advisory Board member, and a consultant to C-Suites and Boards. His specialty is improving IT Alignment, Architecture, Agility, and Ability at firms that have 'Outgrown their IT Strategy'. Wayne writes and speaks about the impact of technology on business: IT Governance, Digital Transformation & Optimization, Cloud Computing. Wayne currently serves as an Analyst for Cloud Wars (now merged with Acceleration Economy), authoring a 'Tech From the Top Down' column covering topics such as C-Suite/Board issues, IT Governance, Industry Clouds, and Cybersecurity. Wayne has been recognized by Computerworld as a 'Premier 100 IT Leader.'
Paul Lechner, Speaker
AVP Product Management, Appfire
Paul Lechner is AVP of Product Management at Appfire, with particular focus on Appfire's Administrative Tools suite of apps (including Configuration Manager for Jira, the most trusted app for Jira change management). Prior to Appfire, Paul held senior product management & marketing roles across the enterprise and consumer technology spectrum, ranging from banking & investment systems to cybersecurity and consumer-based productivity solutions.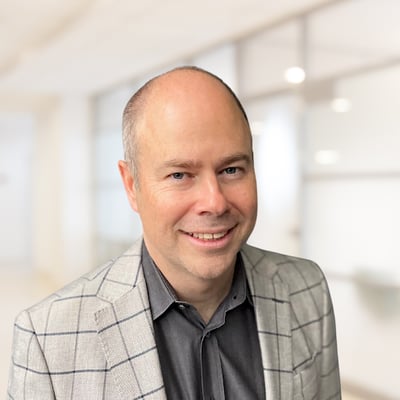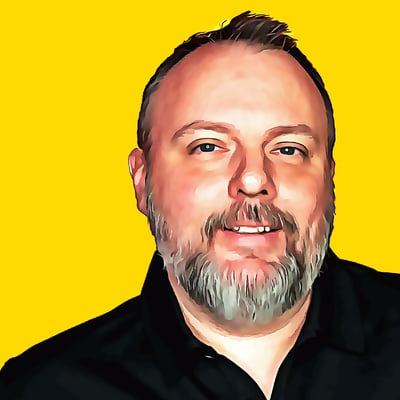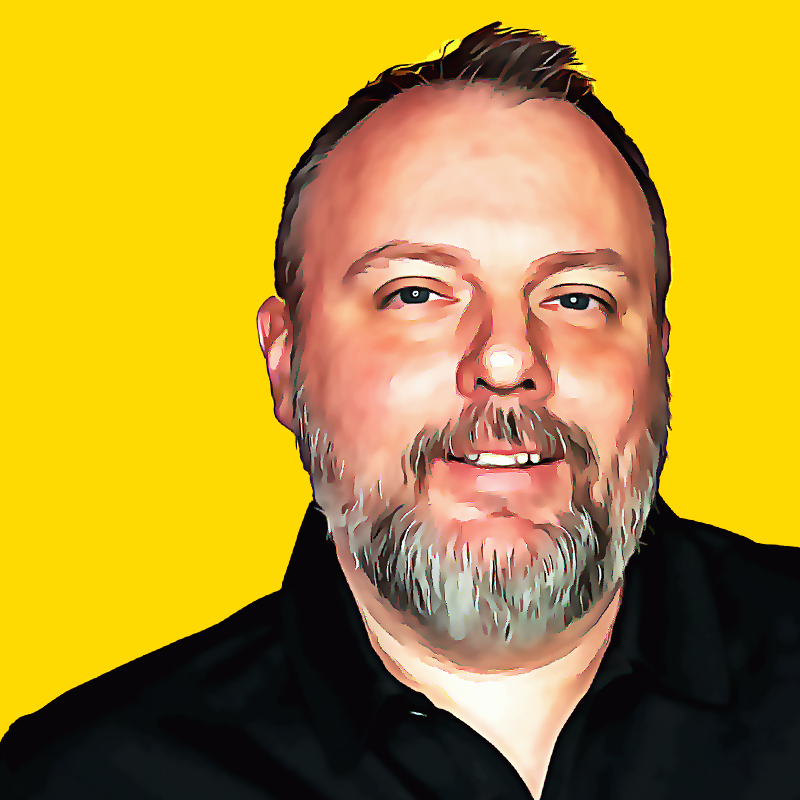 Rodney West, Speaker
Professional Services Lead, Isos Technology
Rodney West brings a combination of social engineering and technical expertise to all client engagements, which has made him a highly successful software architect, functional consultant, and core member of Isos Technology's Atlassian Service Delivery team. He has been a technology consultant for over twenty years and has delivered enterprise solutions across a wide range of industries.
Dave Heebner, Speaker
Senior Solutions Engineer, Atlassian
Dave Heebner is a Senior Solutions Engineer and experienced presenter for Atlassian, specializing in Atlassian Cloud, Cloud Computing, SaaS, Business Intelligence, and Agile at Scale. Previous to Atlassian, Dave was a Senior Solution Consultant for Domo, Inc. Through consultative and customer centric approaches, Dave engaged with nearly every industry and company division by working together to identify and solve the business challenges that matter most.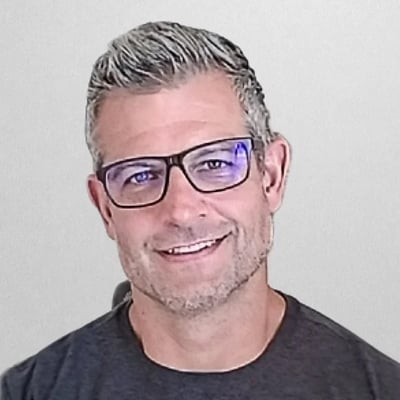 Sign up to receive more great content
Learn more about Atlassian and how Isos can help by signing up to receive our latest blogs, eBooks, whitepapers and more.