Isos Technology Partners with Jostens
to Migrate Jira Software to Cloud
and Implement Jira Service Management, Assets, & Advanced Roadmaps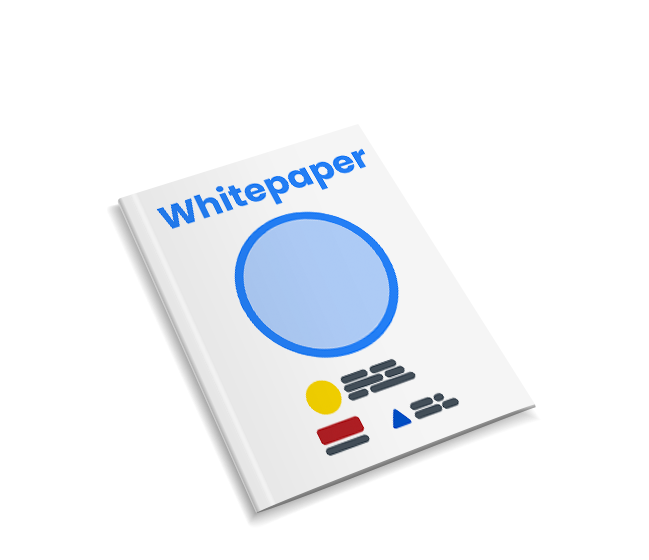 Jostens' IT service desk was powered by a Windows-based solution called Cherwell, but felt it would benefit from a solution with more robust functionality. The service desk team needed greater customization and personalization, automation that would drive efficiencies, and the ability to manage both hardware and software assets, as well as other, non-traditional assets like contracts. The team also needed better reporting and metrics capabilities to help them measure both the volume and quality of work being done.
What You'll Learn ...
This case study covers how Isos Technology was able to solve Josten's issues by successfully developing proprietary, custom programming that enabled a complex migration. Results of the implementation included:
An integrated, cloud-based technology platform
Streamlined service delivery
Consistent workflows
Increased visibility
And more!