Even as companies increasingly transition enterprise workloads to the cloud in search of performance and efficiencies gains, the idea of moving archaic legacy systems remains an intimidating prospect, and often an obstacle. Migrating massive databases while simultaneously maintaining current business operations is challenging, but by partnering with an experienced migration vendor who can help you plan, you can successfully migrate to Atlassian Cloud without disrupting business as usual.
Optimizing a migration plan ahead of time can help to minimize frustrations and limit workflow disruptions. Following is a high-level overview of steps to take and things to consider as you assess your readiness for Atlassian Cloud and plan your migration.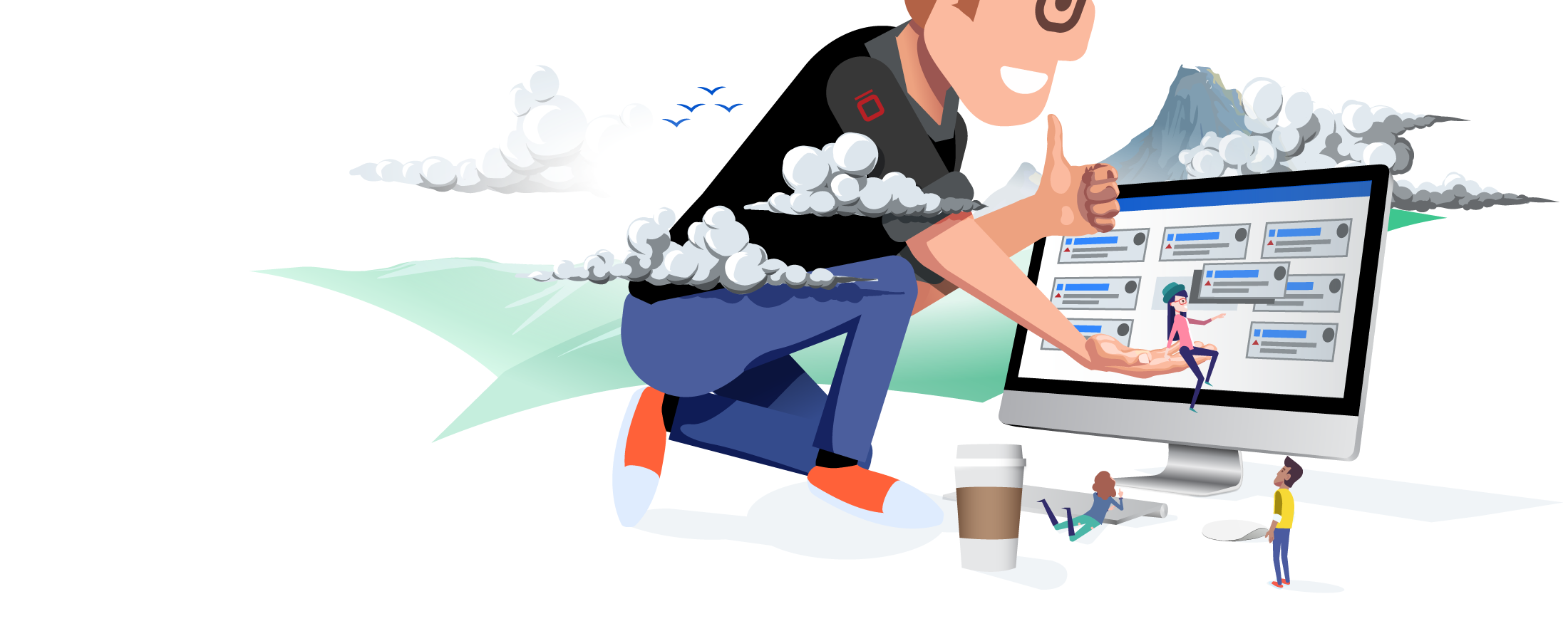 Assess Fit and Capabilities
Determine if Atlassian Cloud is Right for Your Organization
Perform an initial assessment to accurately determine if Cloud is an ideal solution for your organization. Be sure to read through pertinent Cloud migration documents related to Atlassian. Create an action plan that incorporates key details such as email addresses, active users, and licensing rights.
Determine if You Will Need to Upgrade Before Migrating
Depending on what version of each Atlassian solution your organization is running, you may need to upgrade before migrating to Cloud. For instance, as of this writing (stated with the caveat that this changes frequently), you need to be running Jira Server version 7.13 or higher and Confluence Server version 6.0 or higher; but as a general rule, if you are current within the last year, you should be ready to migrate. If not, you will need to include upgrading in your migration plan.
DOWNLOAD NOW - Know Before You Go: Considerations in Migrating to the Atlassian Cloud Whitepaper
For companies that are running older versions of Atlassian solutions, upgrading can seem like a roadblock to migration, but it doesn't need to be. While it does add complexity, an experienced partner can help by mapping out a transition plan that includes both upgrade and migration. It's important to note that once you have upgraded and fully migrated to Cloud, you will always be running the latest versions of your Atlassian solutions, with all the benefits that entails, and never have to upgrade again.
For many companies, one of the most daunting challenges around migrating to Atlassian Cloud is ensuring that purpose-built, home-grown or third-party applications are properly migrated. Each of your applications will need to be individually evaluated to determine if there is a migration path for it. While many applications will have a migration path, in some cases it may be necessary to identify alternative solutions. This is again a place where an experienced partner can help to determine if an app can be migrated, if it is worth the effort, if there is an alternative app that will serve you better in the long run, or even if there is an alternative set of processes that might negate the need for the app.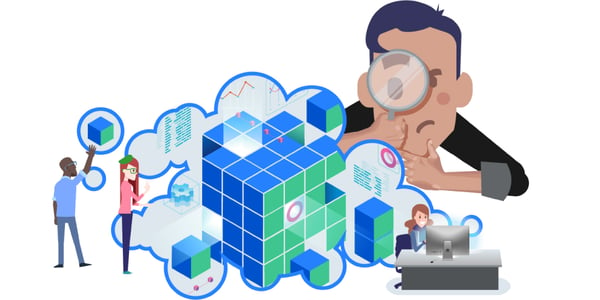 Create a Migration Plan
After determining which migration strategy best fits your organization, assign responsibilities and tasks to members of your team. Clearly define the scope of your migration and plan out how to best utilize available resources. Take all actions to ensure data migration doesn't interfere with normal business operations. Back up all critical data and make a note of any errors or file corruptions encountered. Pre-migration planning is a critical component for ensuring a successful migration to Atlassian Cloud.
Prepare for Migration
Ensure that all data systems and external enterprise platforms are ready for migration. Manually go through all user applications and clean up instances by removing any unused or outdated apps. Be sure that all applications have cloud-compliant software to help ease the transition period.
Archive and delete old projects, test projects, custom user functions, and associated data, along with Jira schemes that are no longer used. Create Atlassian ID accounts for Cloud users and utilize the Cloud Migration Assistant to align users with Jira Cloud. Note that Cloud and Server can behave differently, so take additional time to familiarize yourself with cloud-based applications. If needed, schedule training sessions on Jira and Confluence Cloud to further ensure a smooth transition.