Service Management:
Not Just for IT Anymore
WEBINAR
Instantly Download Presentation Slides and Watch Recording!
What You'll Learn...
The future of ITSM is Enterprise Service Management (ESM)—or is ESM already here to stay? With more virtual markets than ever before, coupled with rapidly shifting business operations and cultural changes at most organizations, there is no better time than the present to review your investment in service management, knowledge management, and tools that support the new enterprise.
Guest speaker Julie Mohr, Senior Analyst at Forrester, joins Isos Technology for an in-depth discussion about how ITSM is evolving for organizations that are undergoing massive digital transformations. The surveys, research, and use cases support that ESM is here to stay for the long haul.
Watch the webinar to learn:
The concept of ESM - how it has evolved from ITSM, and how it now supports knowledge workers across a business

How ESM has transitioned from an emerging concept to a mainstream practice, and what the current service management landscape looks like

How COVID-19 and the Great Resignation have impacted digital trends in service management and technology in general

How you can expand your ITSM and ESM tools and processes across your enterprise to benefit your entire organization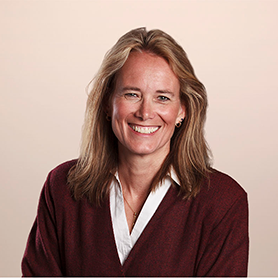 Julie Mohr, Guest Speaker
Senior Analyst, Forrester
Julie Mohr serves IT service management (ITSM) and enterprise service management (ESM) professionals supporting the transformation of IT operations into forward-thinking, customer-centric service organizations. Her research includes service portfolio/catalog management, incident/problem management and the service desk, knowledge management and self-service, and industry frameworks. Julie's research also integrates the intangibles to infrastructure and operations (I&O) success, including capacity building, organizational change, culture, and collaboration. Since 2004, Julie has served as an industry expert and public speaker specializing in ITSM and knowledge management. As a practitioner, she worked for various companies including Delta Dental, National Institutes, and NASA. Julie was a coauthor of the knowledge management practice in ITIL and is the author of The Help Desk Audit, a governance framework for assessing the maturity of the incident management and service desk practice areas. Julie earned a BS in computer science from The Ohio State University and a MEd from the University of Phoenix. Julie is currently working on her PhD from the University of Phoenix.
Thad West
CEO and Co-Founder, Isos Technology
As a Co-Founder and CEO of Isos Technology, Thad West is responsible for overall vision, strategy, and execution of the business. Thad brings his diverse technology background, business acumen, and strong leadership skills to these roles. Thad has over two decades of experience in technology. He has extensive experience in product management, development team leadership, enterprise architecture, and business application development. Prior to founding Isos Technology, Thad held the positions of VP of Application Development for a Fortune 100 financial company and Director of Product Management for a mid-size software company specializing in mobile applications for the construction industry.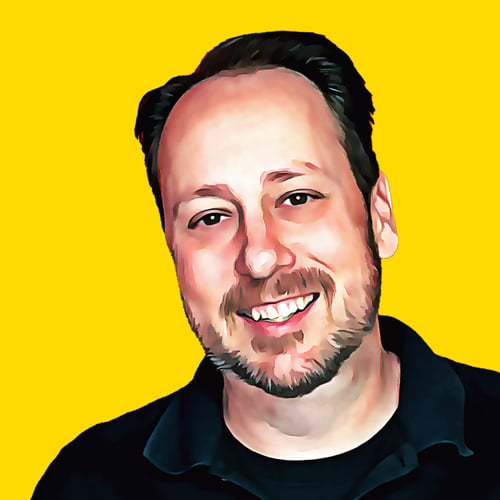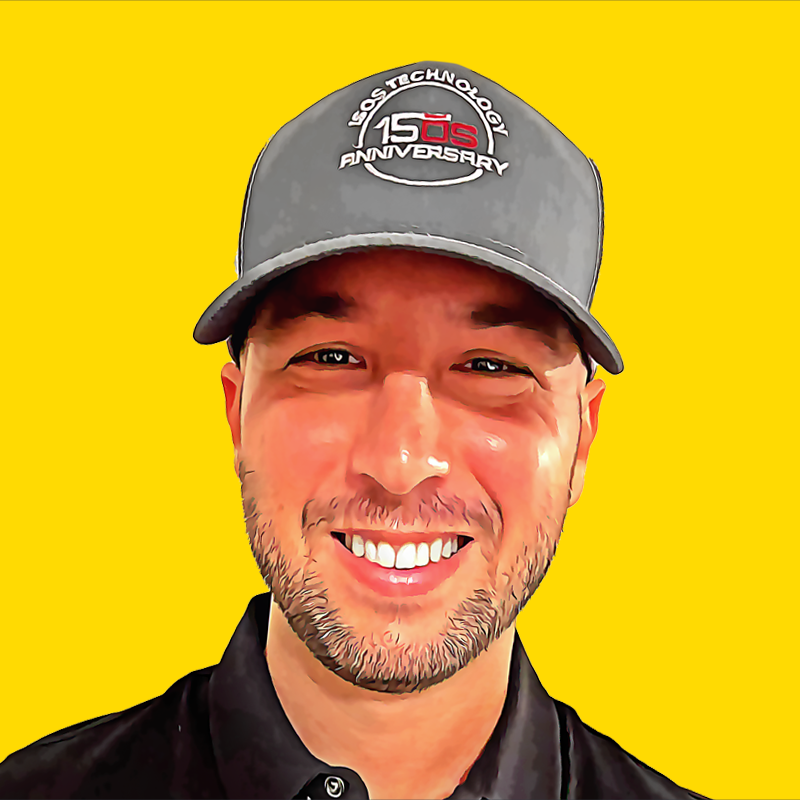 Nick Sommerfeld
Professional Services Lead Consultant, Isos Technology
Nick Sommerfeld is an expert Atlassian consultant on the Professional Services team at Isos Technology. With over a decade of experience in the Atlassian ecosystem and a background in agile product and project management, Nick designs and delivers custom solutions for technical and business teams across midsize and enterprise organizations. He focuses on bringing long-term value to clients and partnering with them to achieve their strategic goals through creative solutioning, process improvement, data analysis, and improved customer experiences. Nick is a speaker and thought leader who has presented at digital and in-person Atlassian events, and frequently participates in Isos webinars and local Atlassian Community events in Florida. When he's not working, you can find him at the beach with his dog Bailey.
Sign up to receive more great content
Learn more about Atlassian and how Isos can help by signing up to receive our latest blogs, eBooks, whitepapers and more.