Unlocking Automation: The Future of ITSM at Your Organization
WEBINAR
Download Presentation Slides and Watch Recording!
What you'll Learn...

Automation is the future of business workflows and processes, which is true, but it's also something organization's have been hearing for quite a while. Most enterprises and business teams could benefit from automation, allowing them increased reporting capabilities, traceability of work, and visibility into project statuses. The question then is, how can an organization implement automation into their day-to-day, already established processes? That's where experts from Isos Technology and Appfire come into play.

In this webinar, a panel of automation experts help you figure out how to improve workflows and efficiency for you and your team while using ITSM tools. Additionally, you will learn more about how automation can be used to best position your organization for positive growth. We include results and highlights from our 2023 "Automation in Action" survey, conducted by a third-party administrator for IT professionals, many of which are using project management tools.

Our panel covers topics such as:


The current state of automation
Comparing promises of automation versus the reality businesses are experiencing
Understanding how to respond to quickly changing market conditions and requirements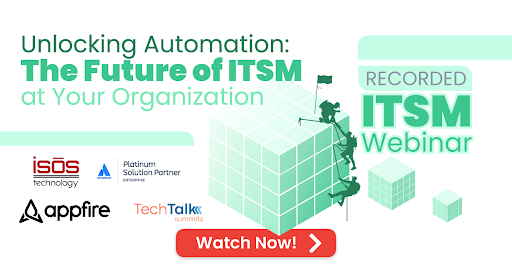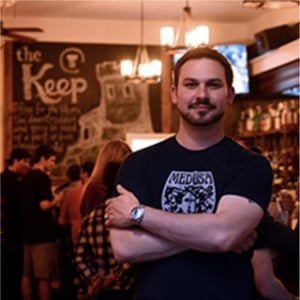 Richard Healy, Moderator
Ambassador, TechTalk Summits
Richard Healy, Ambassador for TechTalk Summits, guides companies through discussions on information technology, network security, collaboration, cloud computing and more! He also addresses key tactical and strategic (mission critical) issues for IT decision makers and influencers. Along with the TechTalk team, Richard provides a premier forum for IT professionals, bringing the IT conference to the decision-makers doorstep. Richard has hosted several digital events for TechTalk and is also a specialist in whiskey, craft beer, fine wines, bringing this flare to his digital events.
Andrew Baumann, Speaker
Director of Strategic Accounts and Pre-Sales, Isos Technology
As Director of Strategic Accounts and Pre-Sales, Andrew Baumann provides strategic oversight and brings extensive technical knowledge to his team, relying heavily on his background of optimizing the Atlassian tools for a wide range of clients. Prior to joining Isos, Andrew worked as the Director of Customer Success & Pre-Sales for MajorKey Technologies, but transitioned to Isos when it became a portfolio company of The Acacia Group and combined forces with the Atlassian practice of MajorKey. Andrew holds an ITIL v4 Specialist certification and has significant experience in creating Enterprise Service Management solutions for fast-growing organizations. Andrew has offered guidance and custom solutions for over 100 ITSM clients during his tenure.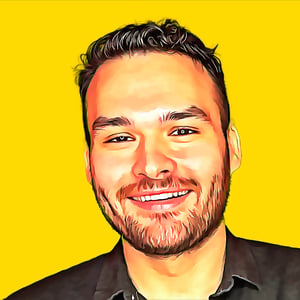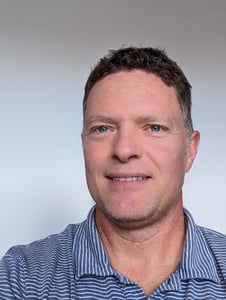 Alex Viale, Speaker
Director of Product Management for Workflow & Automation, Appfire
As a Director of Product Management for Workflow & Automation for Appfire, Alex establishes and leads the strategy for Appfire's Workflow & Automation product category, and his team is dedicated to providing apps that help workflow, from planning to delivery. Alex's professional background spans 15+ years of Product Management and User Experience, including previous roles across human factors engineering, usability, UX research, and several product leadership positions. Alex specializes in user experience as a channel for delivering value, and holds professional certifications in Product Led Growth, Scrum Product Ownership, and Talent Optimization.