Webinar: 3 Agile & DevOps Best Practices for Success in Atlassian Cloud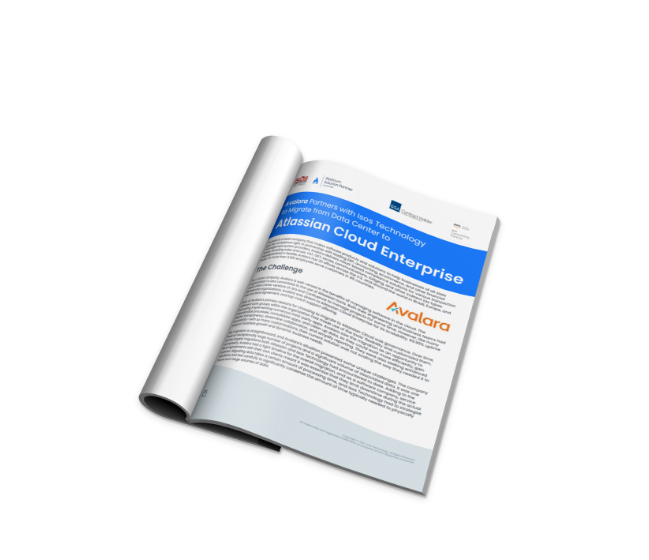 Instantly Download Presentation Slides and Watch the Recording!
What You'll Learn...
So your organization has taken an important step and is seriously considering a migration to Atlassian Cloud. Or perhaps you've already begun the migration process. Whether you're just starting your initial research or you're further along in your cloud adoption journey, at some point it will become apparent that you're not going to just migrate and return to business as usual. Your favorite Atlassian tools—Jira, Confluence, Trello, and Bitbucket, to name a few—will have new features and functionality that are quite a bit different in the cloud. If this sounds like a familiar scenario, you are going to want to watch this webinar.
In this online panel discussion, featuring experts from StarCIO, AppFire, and Isos Technology, our speakers explore three critical best practices for achieving success once you've migrated to Atlassian Cloud. They touch on how to seamlessly transition Agile, DevOps, and ITSM practices so that teams can take charge of their collaborative workflows and establish effective processes that empower all departments across your organization. The panelists cover the following topics:
Reporting
Automation
DevOps & CI/CD Integration
...and more!
Watch to learn about what goes into achieving optimal success, so you can maximize your ROI and ensure collaboration and agility between all teams in your company.
Speakers
Isaac Sacolick
Founder and President, StarCIO
Isaac is the author of the Amazon bestseller,
Driving Digital: The Leader's Guide to Business Transformation Through Technology
, and has written over five hundred articles as a contributing editor at InfoWorld and Social, Agile and Transformation. He keynotes on digital transformation topics and helps business, technology, and digital leaders drive culture, practice, and technology changes.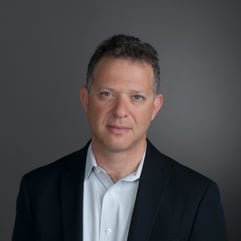 Isaac Sacolick
Founder and President, StarCIO
Head of Product Engineering, Appfire
Steve Kling has 26 years of experience in IT and software development including eight years as Administrator, Consultant and App Designer in the Atlassian ecosystem. He currently is Head of Engineering at Appfire, the top-selling App vendor in the Atlassian Marketplace.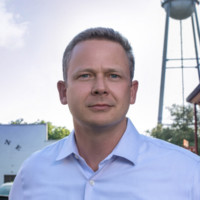 Head of Product Engineering, Appfire
Rodney West
Senior Atlassian Consultant, Isos Technology
Rodney West brings a combination of social engineering and technical expertise to all client engagements, which has made him a highly successful software architect, functional consultant, and core member of Isos Technology's Atlassian Service Delivery team. He has been a technology consultant for over twenty years and has delivered enterprise solutions across a wide range of industries.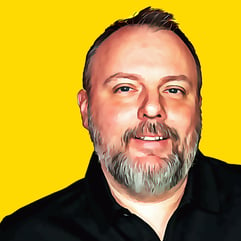 Rodney West
Senior Atlassian Consultant, Isos Technology