Weld North Education Partners with Isos Technology to Merge Two Atlassian Instances within the Cloud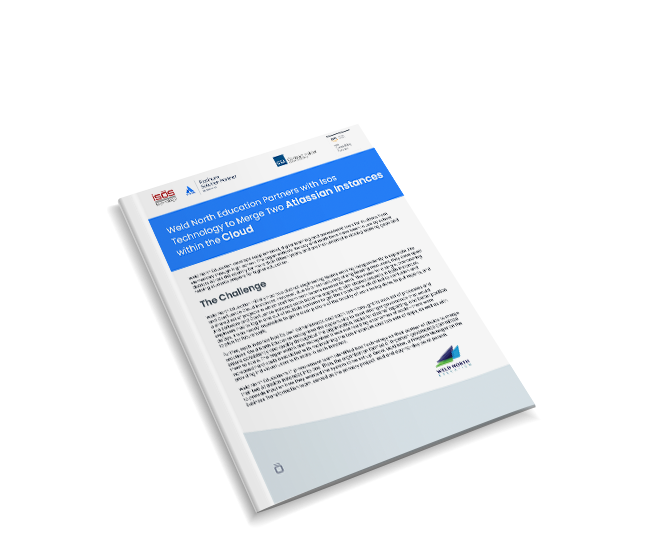 Weld North Education had two teams that used Jira and Confluence Cloud for shared projects. Having to switch back and forth between Instances confused the teams and administration.
Isos Technology was able to help Weld North Education merge their two Atlassian Cloud instances and facilitate a more effortless flow for their engineering teams.
What You'll Learn ...
How Isos Technology helped Weld North Education merge their existing Jira and Confluence Cloud instances into one within the cloud:
How hard costs can be decreased with adequate scaling
Enhanced practices and consistency with streamlining workflow
Improved communication and user experience
And more ...