Why You Should Use an Atlassian Partner to Implement &
Optimize Your Atlassian Tools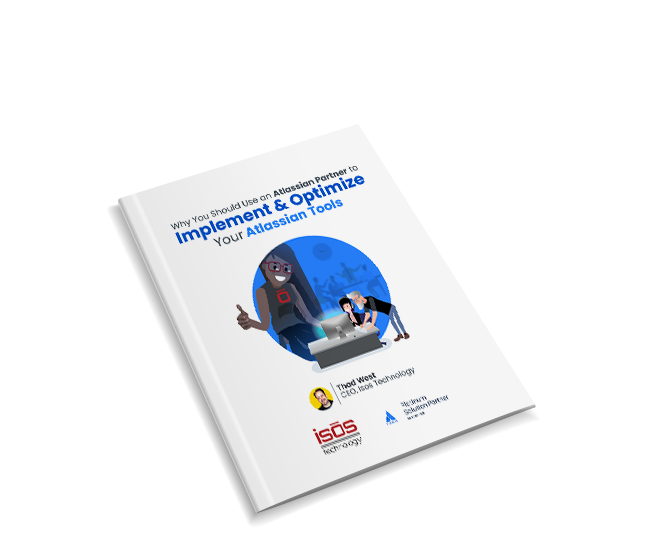 250,000+ companies worldwide across various industries rely on Atlassian solutions. From large enterprises to small teams, Atlassian products empower effective collaboration and value delivery. Whether you're a multinational corporation or a creative agency, Atlassian tools are mission-critical.
Atlassian admins take on the responsibility of keeping your tools running smoothly. But even the most skilled admins can benefit from help, whether it is strategic roadmapping or day-to-day management. Luckily, an Atlassian Solution Partner is here to assist you.
Discover the benefits of working with an Atlassian Solution Partner and the types of support available to maximize the potential of your Atlassian tools and help your organization achieve its goals.
Download our whitepaper to learn about…
Utilizing the full range of features and functionality offered by Atlassian to maximize your investment in the tools
Creating an optimal working environment by ensuring you have the appropriate solution set and apps for your needs and goals
Maintaining a clean instance of your Atlassian tools to enhance team efficiency and performance
Configuring your tools to align with strategic practices such as ITIL and Scaled Agile and support your day-to-day operations