Calming the Chaos of Misalignment: SAFe® Summit Takeaways
WEBINAR
Download Presentation Slides and Watch Recording!
What you'll Learn...
Did you get a chance to attend the 2023 SAFe® Summit in Nashville this year? If not, don't worry, Atlassian and Isos Technology have got you covered! From keynote sessions and technical talks, to customer stories and workshops, join our panel of seasoned agile experts as they delve into the top highlights from the summit, equipping you with the essential knowledge to navigate the dynamic landscape of agile at scale.
Watch our webinar, co-presented by Atlassian and Isos Technology, where our speakers discussed:
Unveiling the most crucial takeaways from the 2023 SAFe Summit
Identifying and addressing the symptoms of misalignment within your organization with people, practices and technology
Exploring the current state of agile at scale and its transformative potential
Whether or not you made it to the 2023 SAFe Summit, you don't want to miss this webinar. Get perspective from multiple speakers with decades of agile experience, and discover how you can become an agile champion for change at your organization.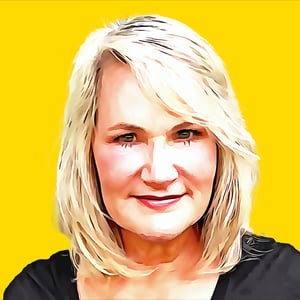 Susan Jackan, Moderator
Agile Sales Executive, Isos Technology

As our new Agile Sales Executive, Susan brings over twenty years of experience across enterprise Agile solutions, software development, project management, and customer solutions. She has been in extensive sales and customer-facing roles supporting agile transformation at scale across industry verticals including banking, insurance and manufacturing. Susan's knowledge and expertise reaches from strategic planning and operational excellence to talent development and training. Susan lives in the North Carolina mountains with her husband and four dogs.
Danielle Paula, Speaker
Principal Agilist, Isos Technology
As Principal Agilist for Isos, Danielle uses her expertise in enterprise agility to help clients get the most out of their investment in people, practices and technology. She has spent over a decade leading and supporting lean agile transformations within various public sector agencies and commercial organizations, including but not limited to, the Department of Justice, the Department of State and HHS, as well as Fortune 500 Mass Media and Worldwide Online Recruitment. Danielle has many ICAgile, SAFe and Certified Scrum certifications, which are useful in helping clients develop a holistic view to lean agile practices. Danielle lives in West Virginia with her family, and serves on the AgileDC conference board.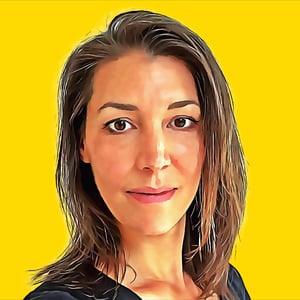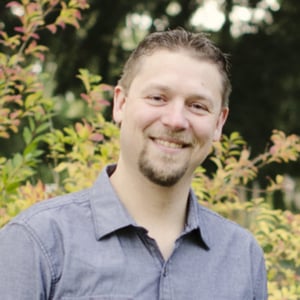 Jim Fowler, Speaker
SAFe® Strategic Advisor, Scaled Agile
As SAFe® Strategic Advisor for Scaled Agile, Jim brings over twenty years of experience in the software development industry. After teaching in education and working in various software development roles at organizations like Weyerhaeuser, EDS, and Microsoft, Jim discovered his passion for helping teams and organizations transform how they operate using Lean and Agile practices and mindset. Jim has helped define, implement, evangelize, and train organizations based on the SAFe framework, and has used other strategies to help empower teams to work in more efficient ways they never knew were possible. Jim has several certifications across Agile at Enterprise Scale, SAFe, Scrum and Kanban.
Rhonda Dohm, Speaker
Senior Enterprise Solutions Engineer, Atlassian
As Senior Enterprise Solutions Engineer for Atlassian, Rhonda enables agile transformation at scale, bringing over ten years of related experience in the technology industry. Rhonda has hands-on and project management experience from startup enterprises to Fortune 500 companies. She has delivered advanced technology solutions to clients through better business intelligence and improved performance management delivery, all while successfully managing timelines, costs, resources, risks and customer satisfaction. Rhonda has several certifications from SAFe, Scrum, Kanban, and other project management, leadership and agile methodology training.